Our farm has been the hometown source for grass fed beef, and pasture raised chicken, turkey, and pork since 2011. Customers can order for pickup at the farm or we can deliver directly to your door. We're grateful to all our local customers here in Canajoharie and in the neighboring towns of Fort Plain, Palatine Bridge, Nelliston, St Johnsville, and Sharon Springs. It is great to know that our food can touch so many people right here in our community.
At Wrong Direction Farm, we take steps in the opposite direction of where the food industry is going. We don't measure success in quarterly profits; we measure it in soil full of earthworms, in meals enjoyed with friends, in satisfaction after hard work.
We would be glad to be your farmers. 
We love to farm, we love to eat, and we love to connect people with their food.
We farm in Canajoharie, NY, with a broad hilltop view overlooking the Mohawk Valley. Our farm is a family endeavor that grew from a simple desire to put better food on our own table. We pasture raise chickens and turkeys along with grazing a herd of grass fed beef cattle.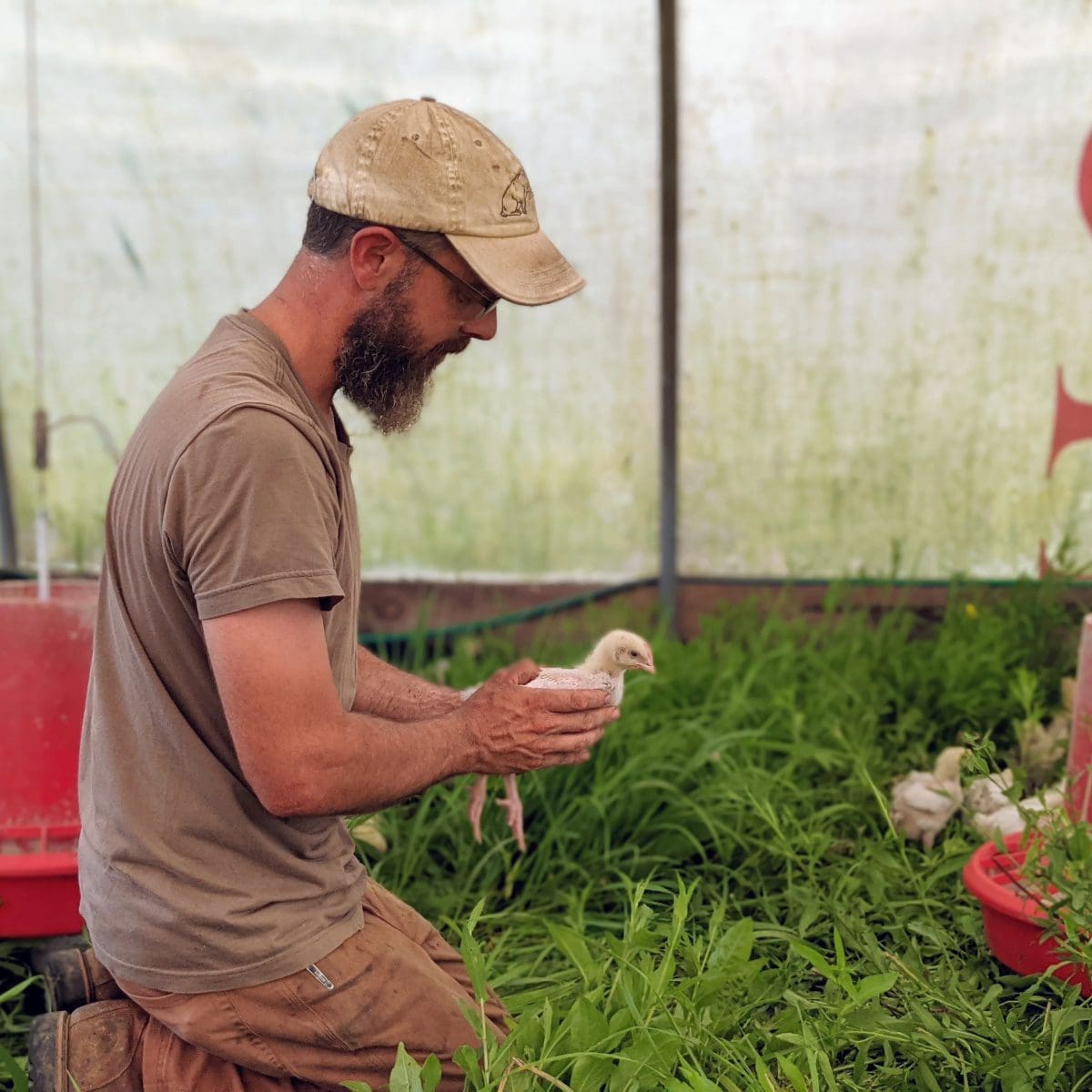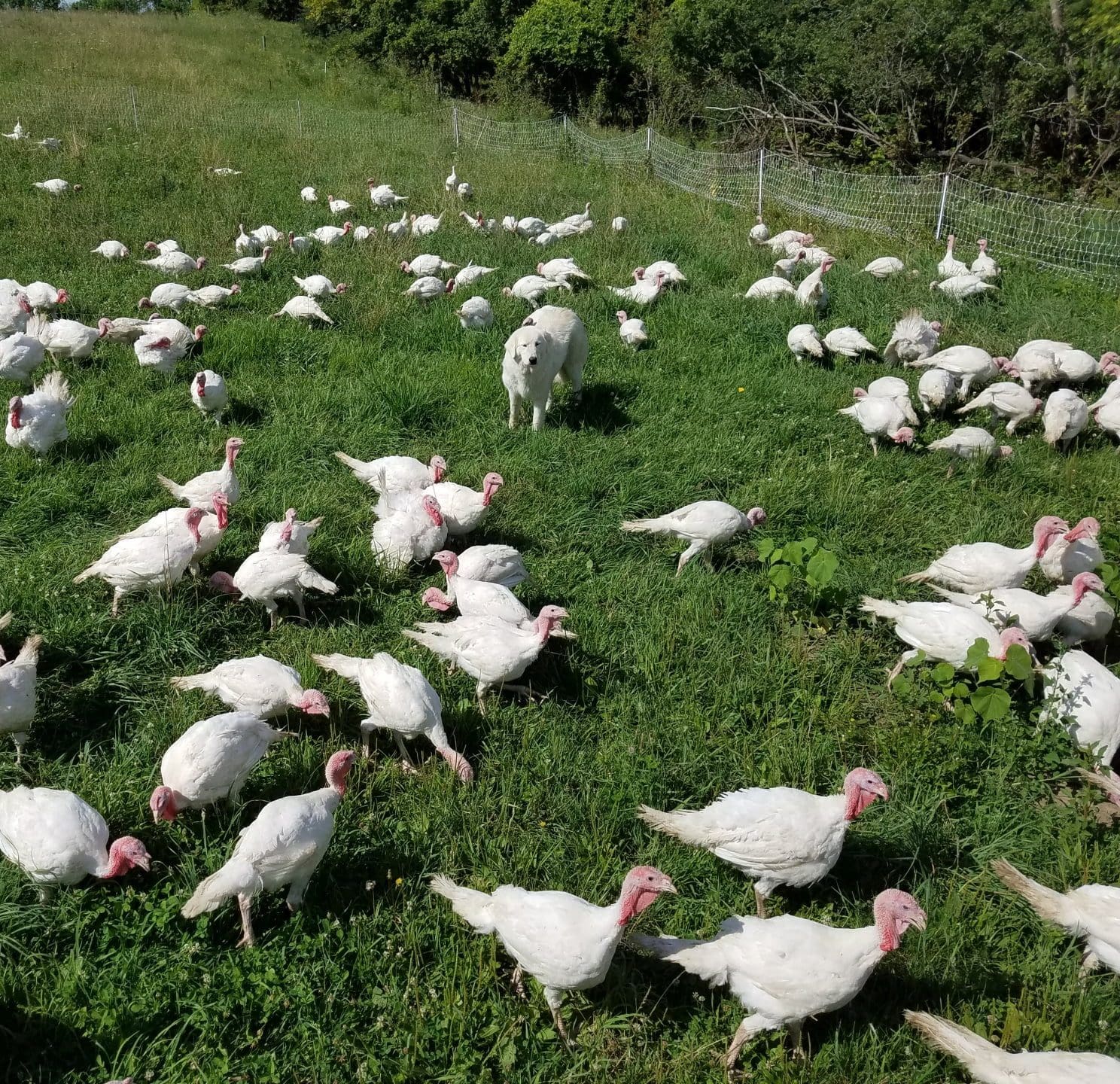 There's so much to say here. We take pasture raised seriously. Our chickens and turkeys are always on the move on fresh grass, with 100% Certified Organic feed, and no GMOs, pesticides, herbicides, or antibiotics.
We ship grass fed beef and pasture raised chicken, turkey, and pork for next day delivery direct from our Upstate NY farm to our customers throughout New York. Everything will arrive frozen even during the hottest weather, packed neatly in a recyclable paper-based container.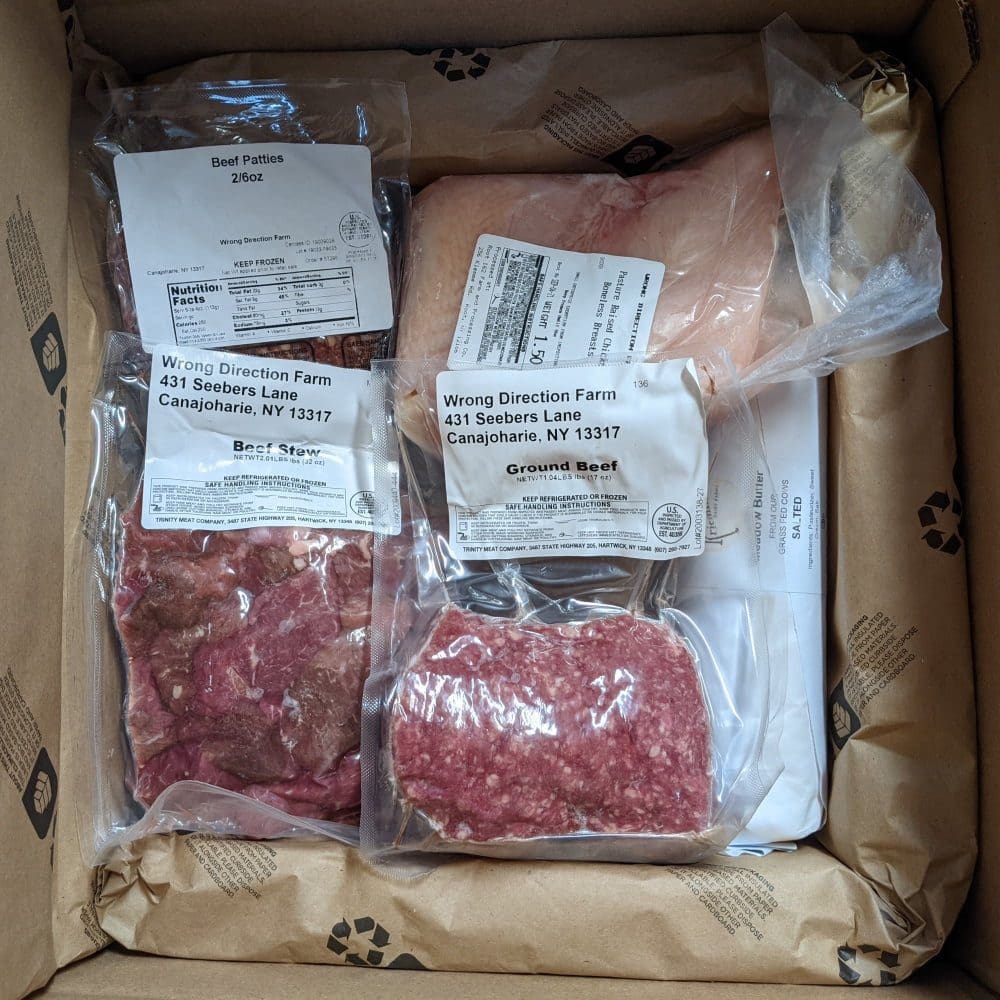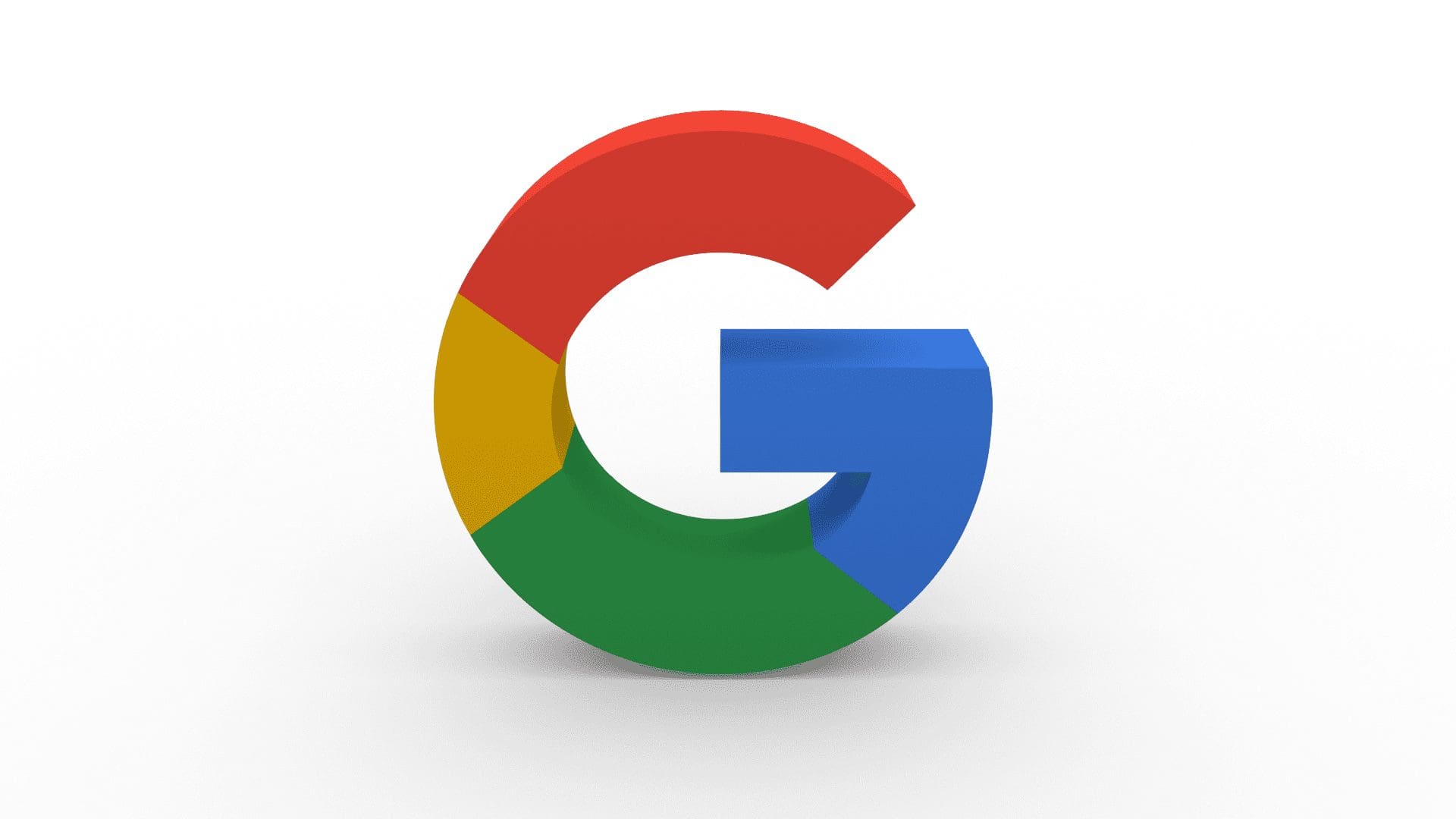 Shana, Google Review
Dave and Rachel and their farm are amazing. There is nothing like having a connection to the people who provide your food. I have full confidence in Dave and Rachel's thoughtful, thorough and well researched practices in maintaining the best standards in raising their animals in the most humane and ethical manner.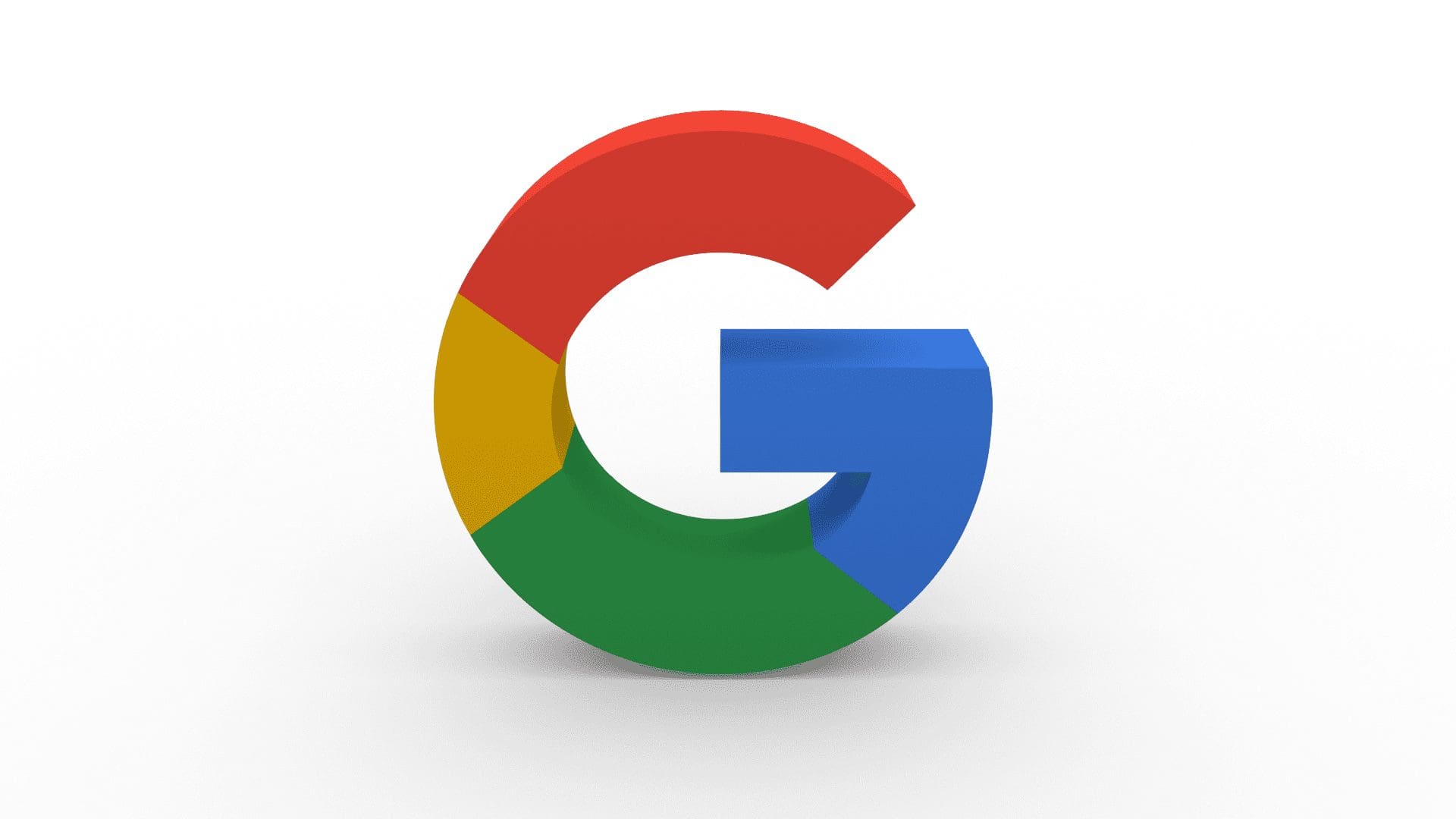 Ken, Google Review
I love the farm's fresh meats: turkey, chicken & beef. Always makes the most delicious meals. Shipping is fast and convenient! Support our small farmers!! Love you guys!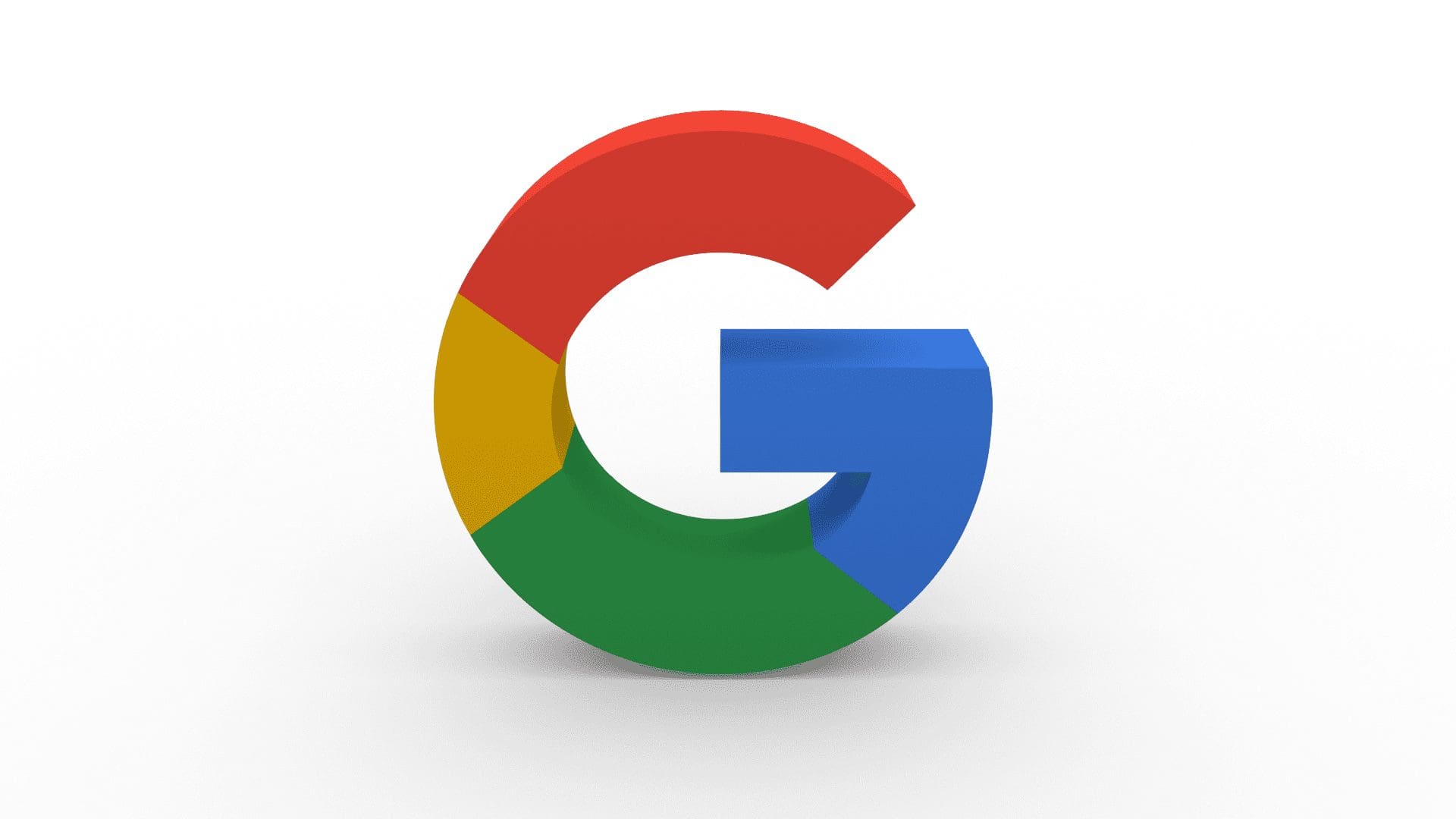 Gloria, Google Review
I have noticed the quality in taste of their poultry and meats, their products are richer in taste compared to regular supermarket meats and poultry. Their delivery service is quick and have always been complete.
The Best of Our Farm to Your Door
Each week we send orders of our grass fed beef and pasture raised chicken, turkey, and pork from our farm directly to homes throughout the Northeast. We'd be glad to be your farmer. Your order will be sent with dry ice for next day delivery, so everything will arrive ice cold.
Customers in the Northeast get free delivery on orders over $200. We deliver throughout New York and much of the Northeast.
Nobody likes wasteful styrofoam, so instead we use fully recyclable, paper-based insulation for our shipping containers. Box and insulation can be recycled together in any curbside pickup.