We are sending packages out Monday this week but we aren't sending anything out the week of Christmas due to shipping congestion.  So if you want your Holiday feast to feature a prime rib roast or a leg of lamb, today and tomorrow are the days to get your order in.
We'll be back to our normal shipping schedule the week after Christmas and for the rest of winter our deliveries should continue at their regular pace.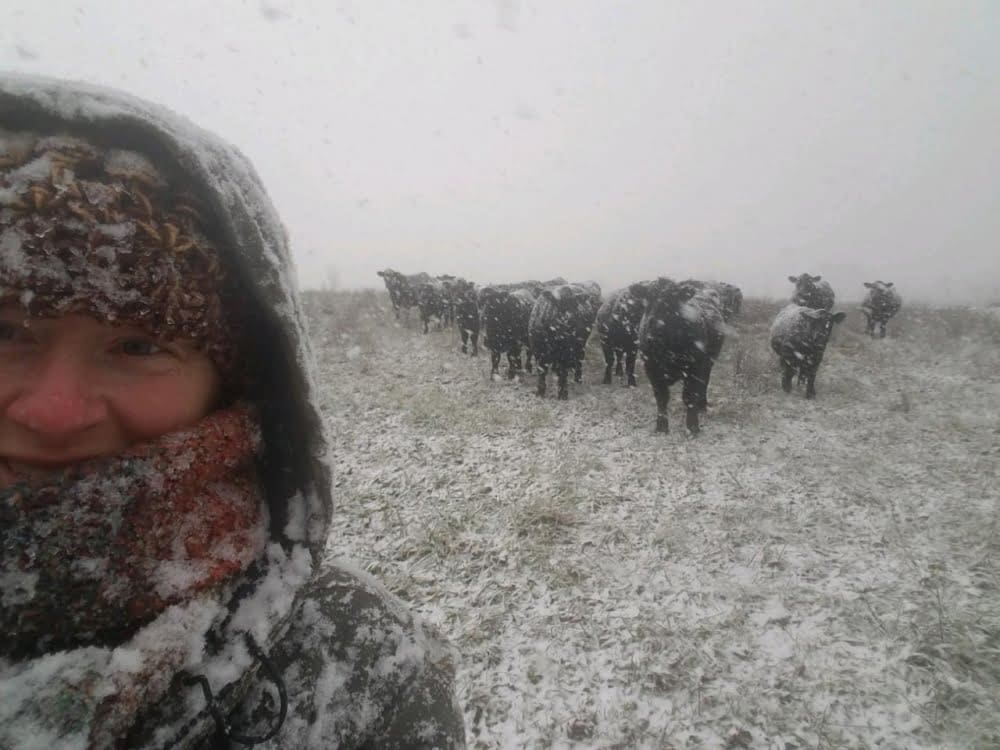 Or I should say that deliveries will continue through the winter except when we need to reschedule for snow. We've had a few snowfalls that have quickly melted, but it looks like we'll start to settle into real winter this week.
And for those of you who can't tolerate snow at all…
We are now doing deliveries to Florida
Over the past few years we've had requests from our customers who migrate to Florida for the winter to send packages down there to provide them some food continuity year-round. At first we couldn't get shipping rates to make it work, but we've been able to improve our UPS rates specifically for Florida, so we can get next day delivery throughout the state. If you would like us to send your orders there, let me know and I can adjust your account before you finish checkout and change your delivery zone if you have trouble updating it on your own.
It isn't our plan or desire to become a national distributor, but we felt it made sense to keep up with the chunk of our customers who migrate back and forth between the Northeast and Florida. So if this is a fit for you, let me know.