This week I hauled my tractor to a local consignment auction. The machine was eight years old, and still running well. But issues were starting to surface at an increasing rate, so I made the decision to bring in a replacement tractor.
There are other pieces of equipment on the farm that I'm willing to run to the bitter end (looking at you, delivery van). But for winter hay feeding and for summer chicken shelter moves, I need a tractor that does its job reliably. I don't need a big tractor. And I don't need a lot of electronics — actually, I prefer stripped-down models with fewer features. I mainly need something that will show up for work every day that I do.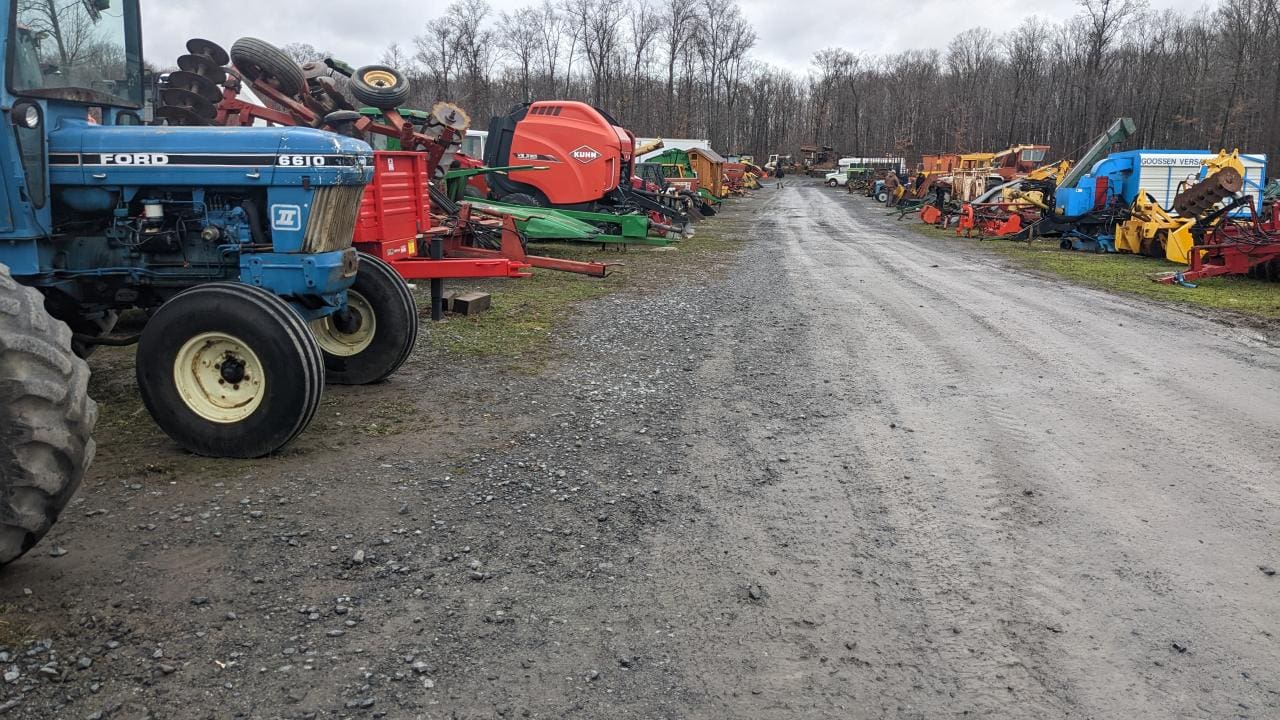 The auction yard has crowded ranks of equipment lined up, and it is always a fascinating walk down the rows, exploring the items on offer. Some equipment is almost new, some is used but functional, and some is only scrap.
There is a certain thrifty virtue in running a farm with really old equipment. I admire farms where classic machines are made to run smoothly, kept going with love, understanding, and ingenuity. I think for certain folks, running "old iron" might be a great solution.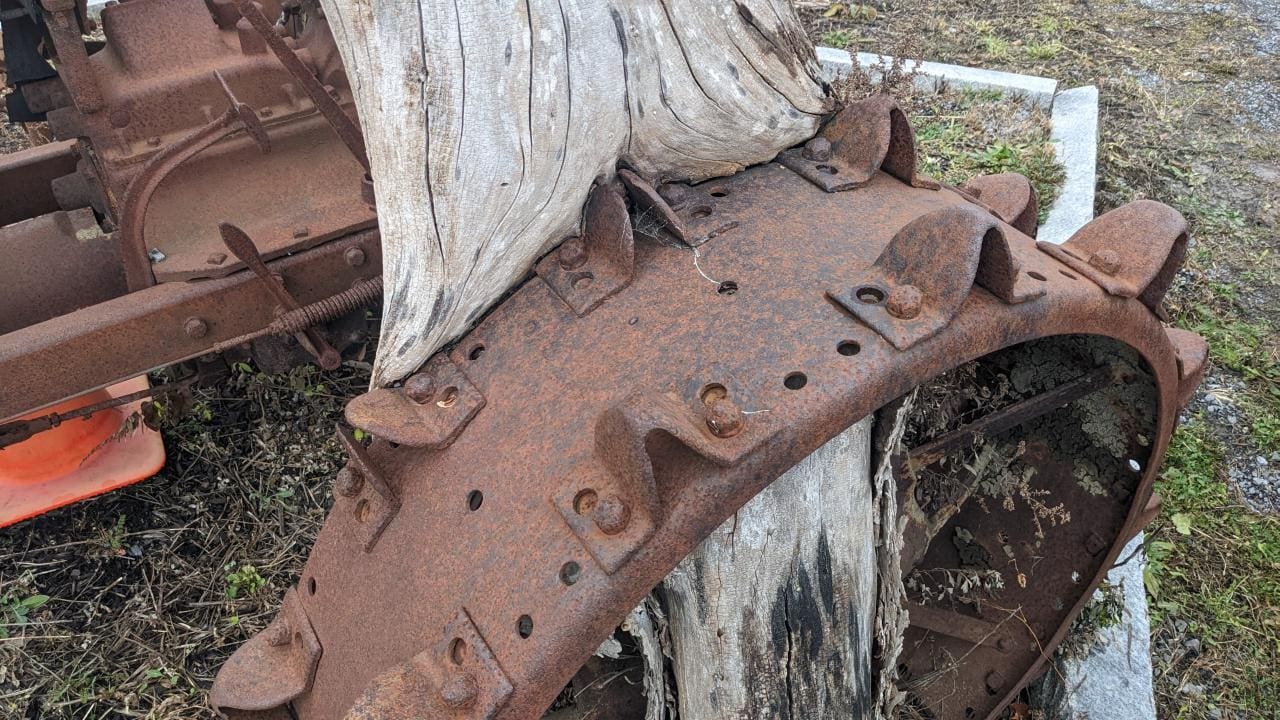 I started off using tractors older than myself. I don't miss them. I've learned how to do extensive repairs, but I'm not very efficient at that work. I don't have a shop big enough to accommodate a tractor, so I'm limited in the amount of mechanical work I can do in wet weather. I've come to realize that in my circumstances, keeping relatively new, modestly priced equipment is a better arrangement. The role of farmer-as-full-time-mechanic just isn't an appropriate fit for me.
Still, even though I realize I'm not going to be buying any of these old machines, I love the chance to walk the rows at a good farm equipment auction. These events are contemporary agricultural anthropology, telling stories in steel, rubber, glass, wood, and plastic artifacts of all the ways people around here are involved in cycles of food production. Some of the equipment speaks of models of farming for which I'm not enthusiastic. And maybe the entire collection of machinery reflects on every one of us throughout our whole society, for our complicity in overdependence on complex machinery. But for all the faults inherent here, I still feel refreshed by a sense of the fundamentally good instinct of the people who used all this equipment to produce food.