I love and hate shipping containers as farm infrastructure.
We have four shipping containers and five tractor trailer boxes serving in some capacity on the farm.  They provide modular, low-entry cost flexibility our farm has found essential. I don't think we could have afforded to build out our farm's business selling pasture raised chicken and grass fed beef if we also were trying cash flow the construction of traditional barns. So I love them. But I also am always frustrated by containers.  They also are always just a little too inadequate.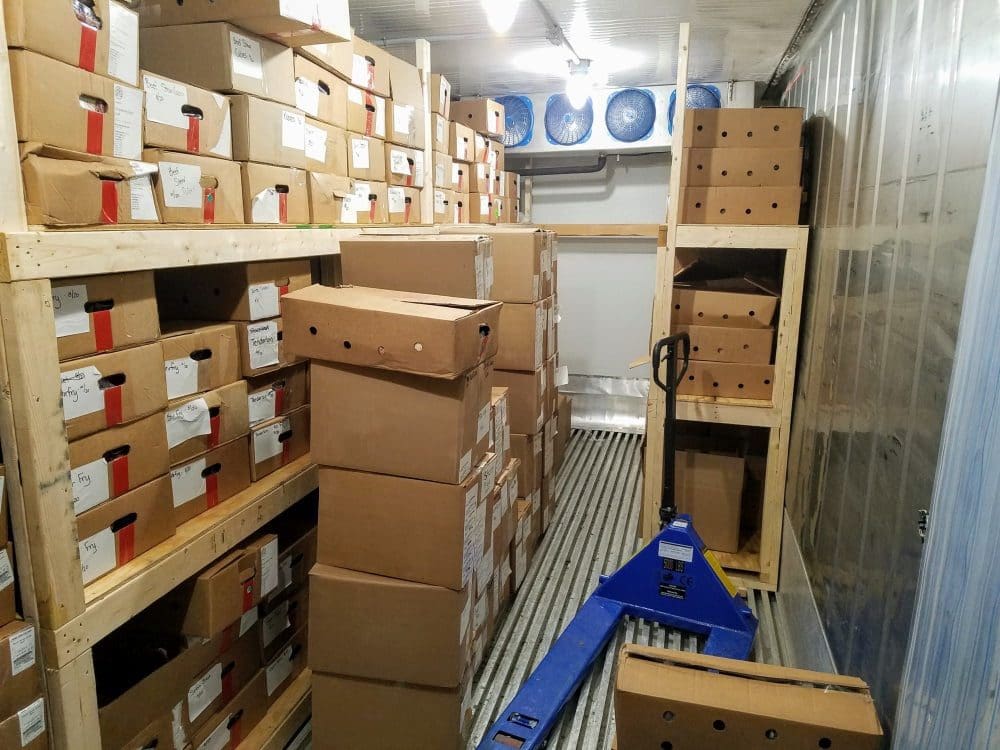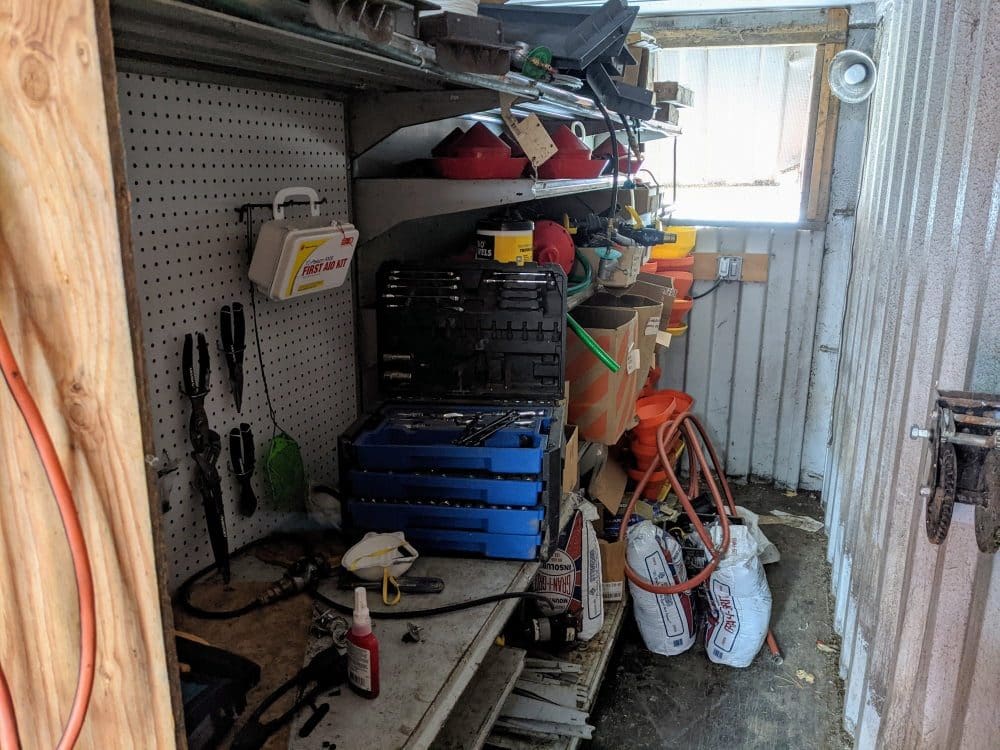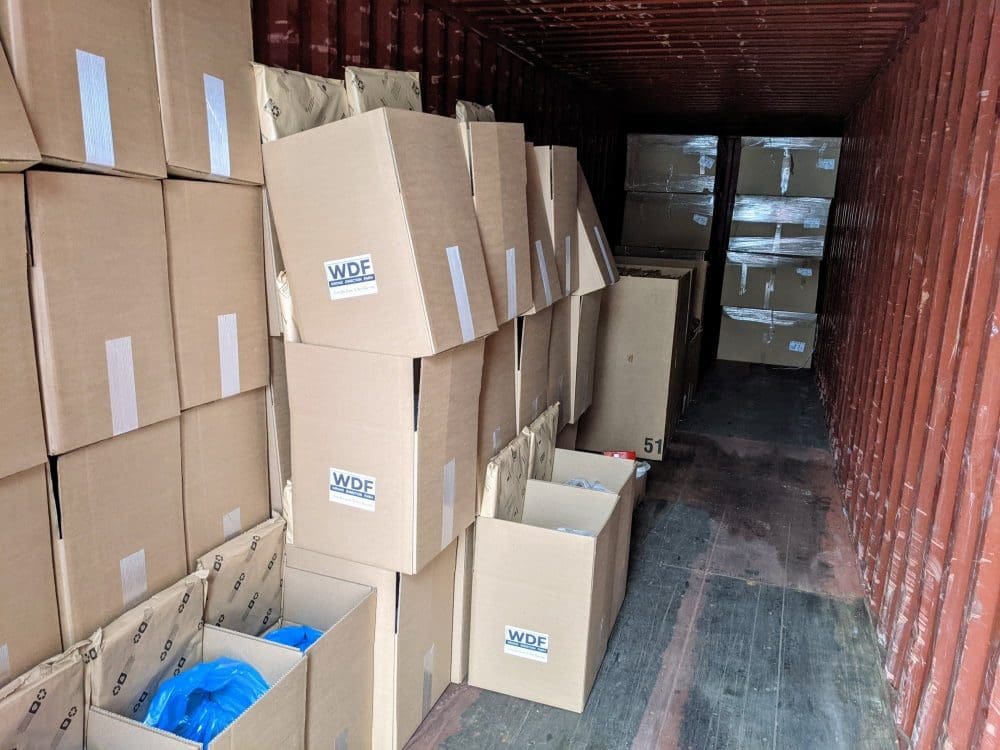 Containers don't offer the visual appeal of a classic bank barn or the impressive storage capacity of a pole barn.  But they do give us valuable flexibility as we continue to adapt our farm.  Permanent buildings would tie us down and prevent us from being able to adjust our farm businesses.
My biggest gripe with containers is that they are too narrow.  The 8 foot width dictates that only one half of the container can be loaded with pallets, otherwise I lose my aisle.  If I fill the aisle then everything needs to be unpacked to remove something near the back.  A 12 foot wide container would be tremendously more efficient, even if it would be more of a hassle to move on the roads.
In the next year or two I'm going to need to step up our freezer space beyond what a single shipping container can provide. And by then it probably will be time to commit to a "real" building. But I'm confident that even with a purpose-built building I'll still find uses for the containers we have now.