A gardener and general outdoor enthusiast in New Jersey gave us a box of garlic bulbils he collected from his patch.
He has been growing this variety since the mid 1980's when he acquired it from an old Polish gardener.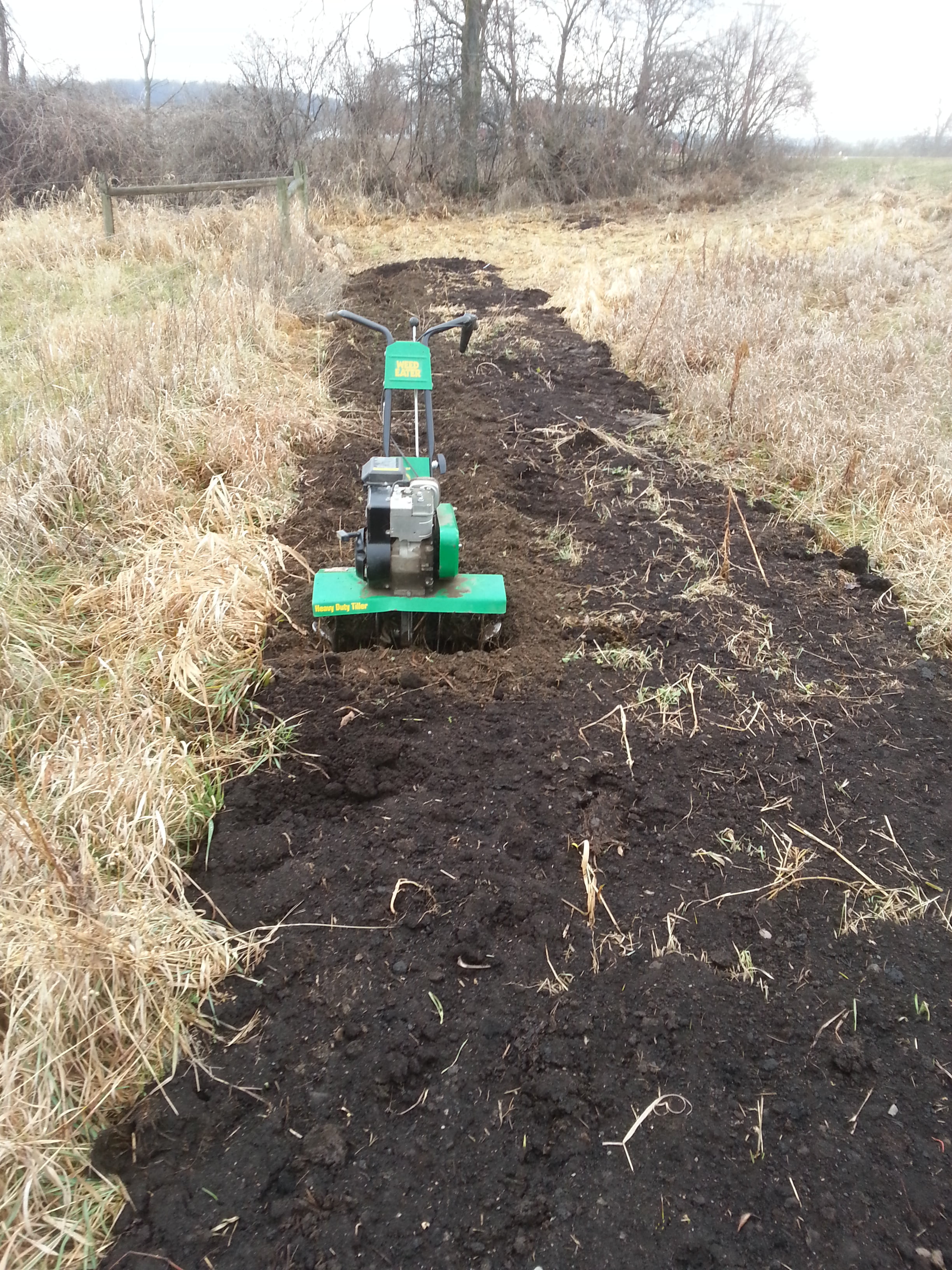 So Dave tilled a strip six feet wide by 80 feet a few weeks ago, and Harry and I planted at least a thousand bulbils.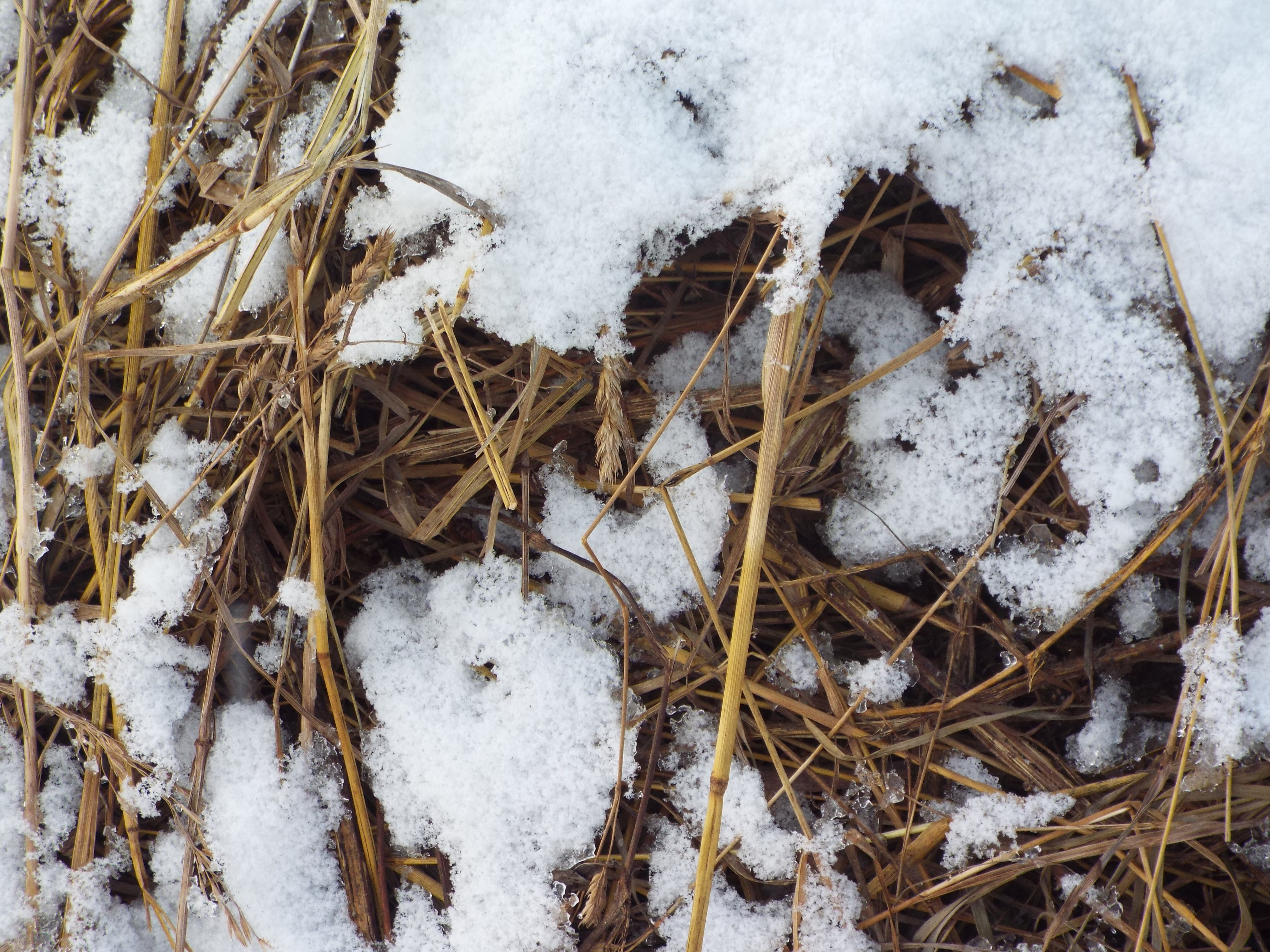 We knew a storm was on the way, and we were just able to get the bed covered in mulch before the blanket of snow.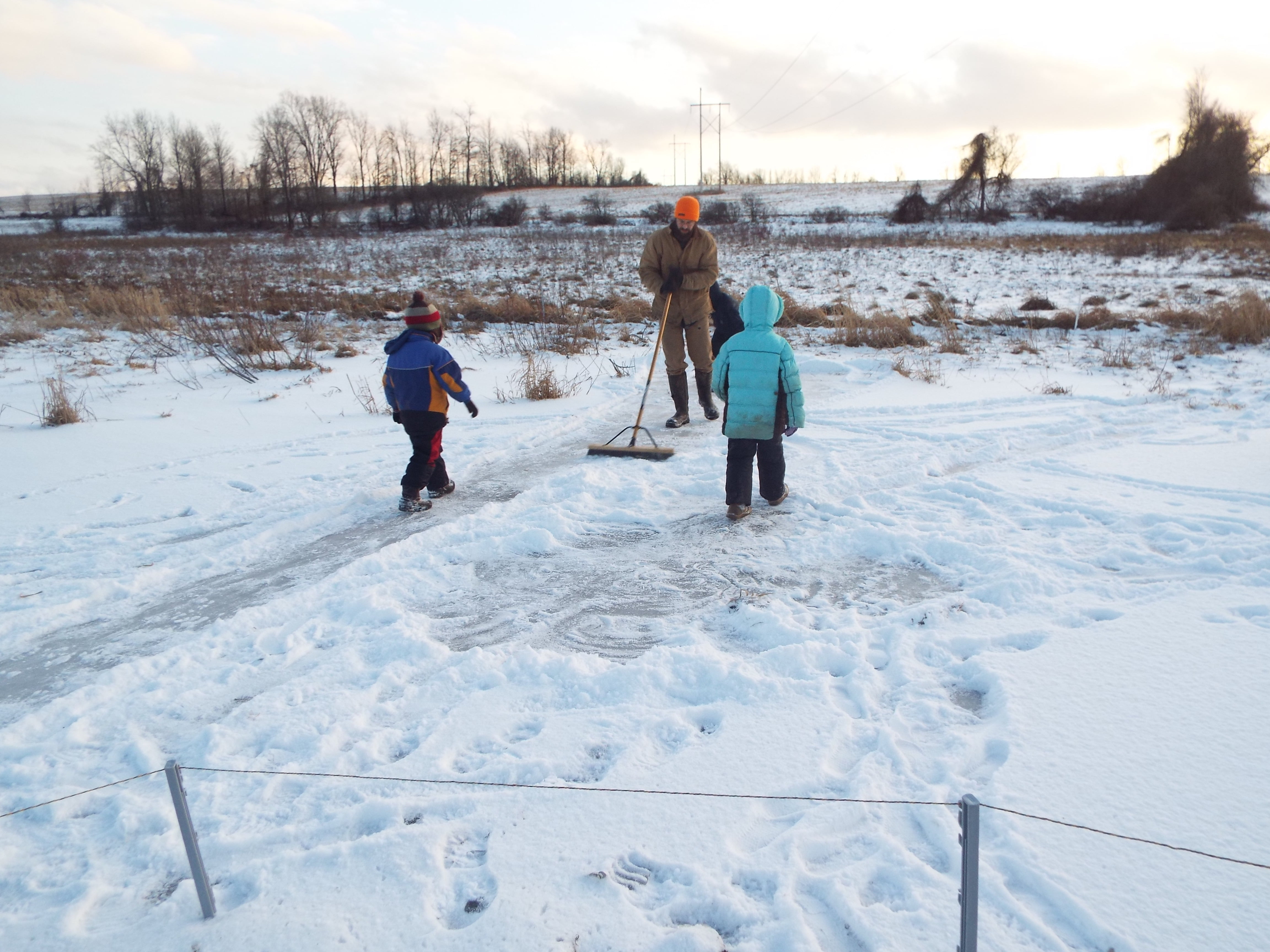 We welcomed it with a bit of slipping and sliding on the icy pond.