Making use of these cool sunny days lately,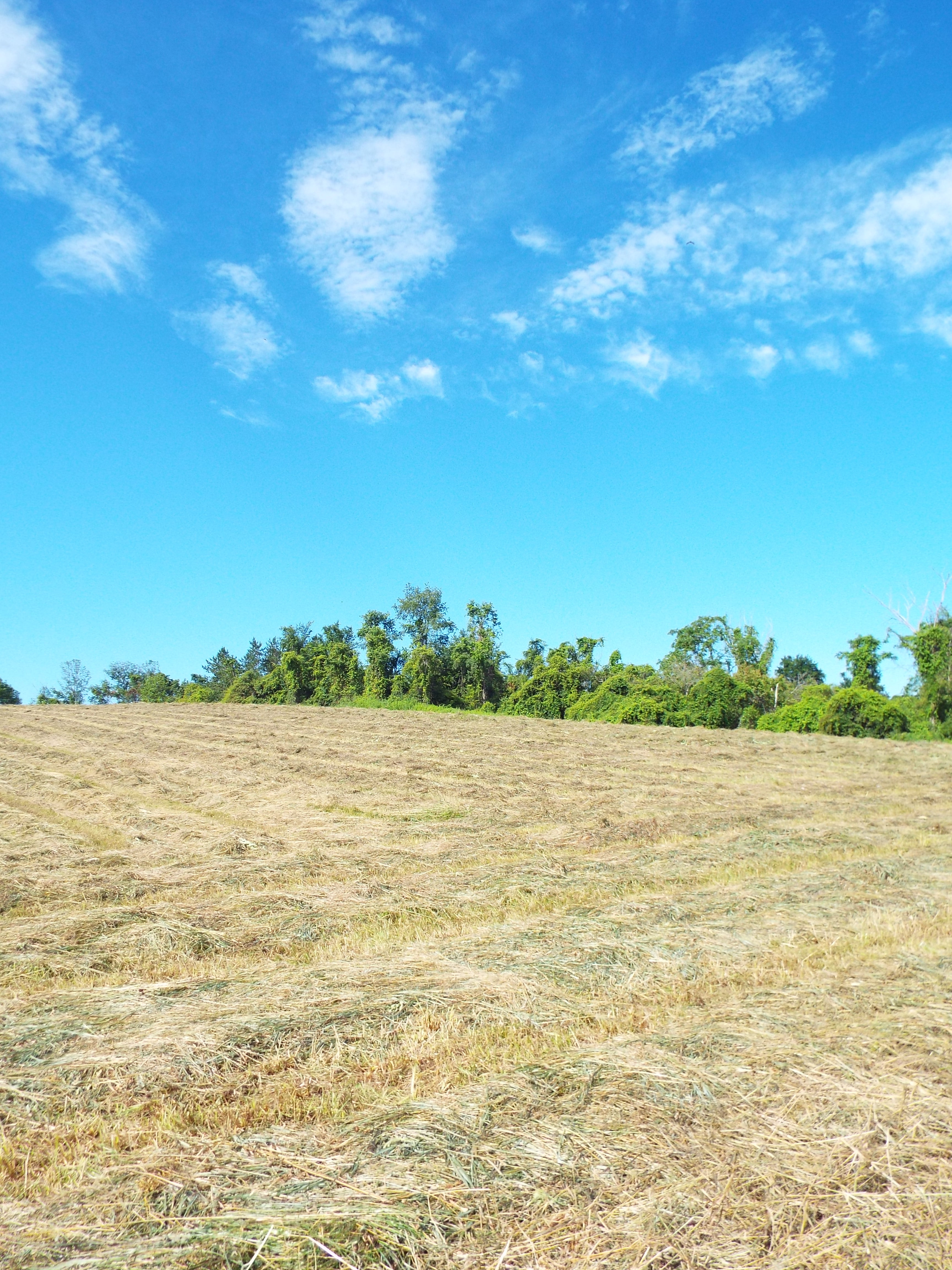 Dave has been building fences.
The pigs have plowed through more pasture than ever,
so we are expanding.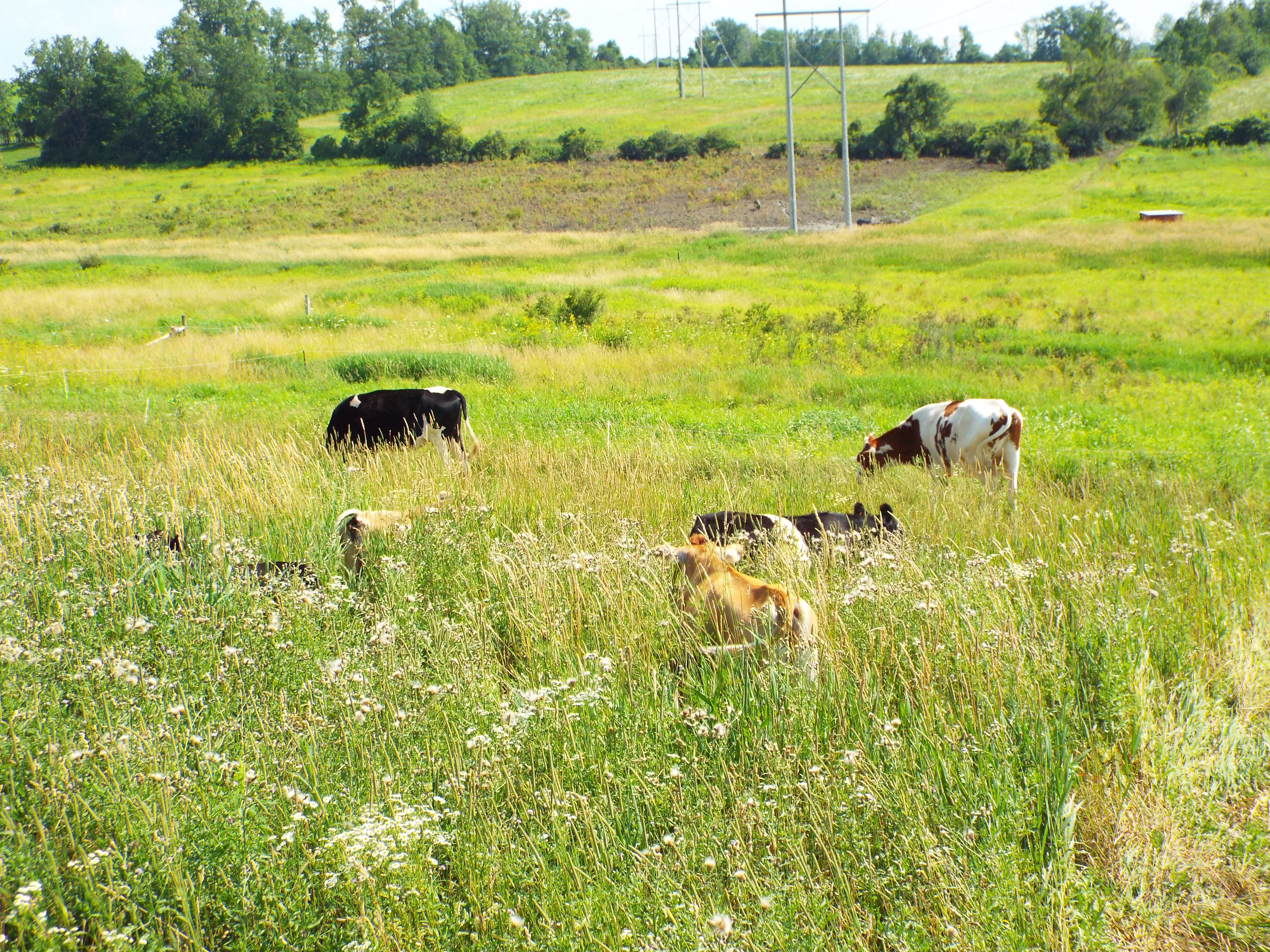 Dave cleared a strip 40 feet wide through a section of trees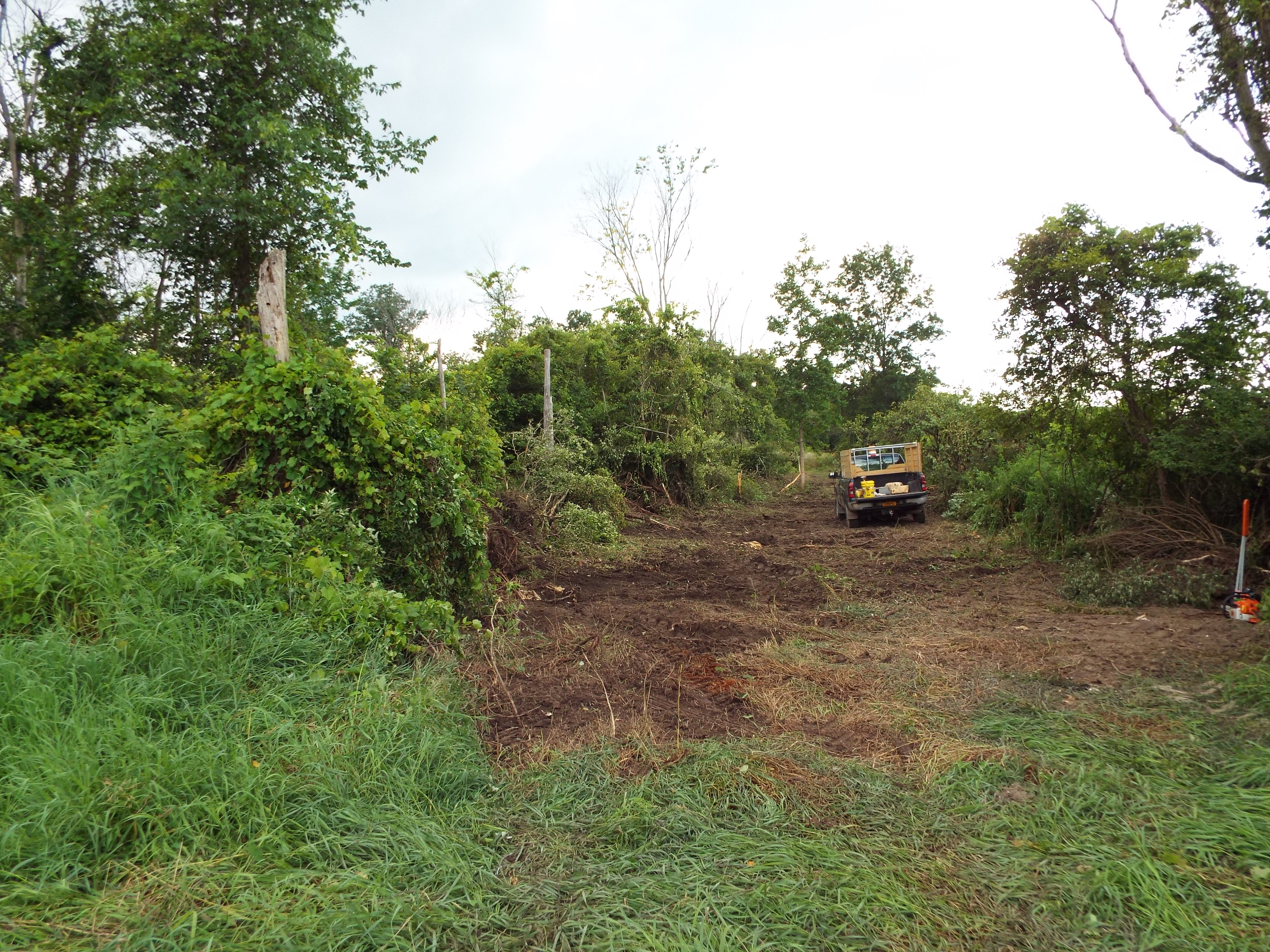 and rented a post hole pounder to put in 12 posts,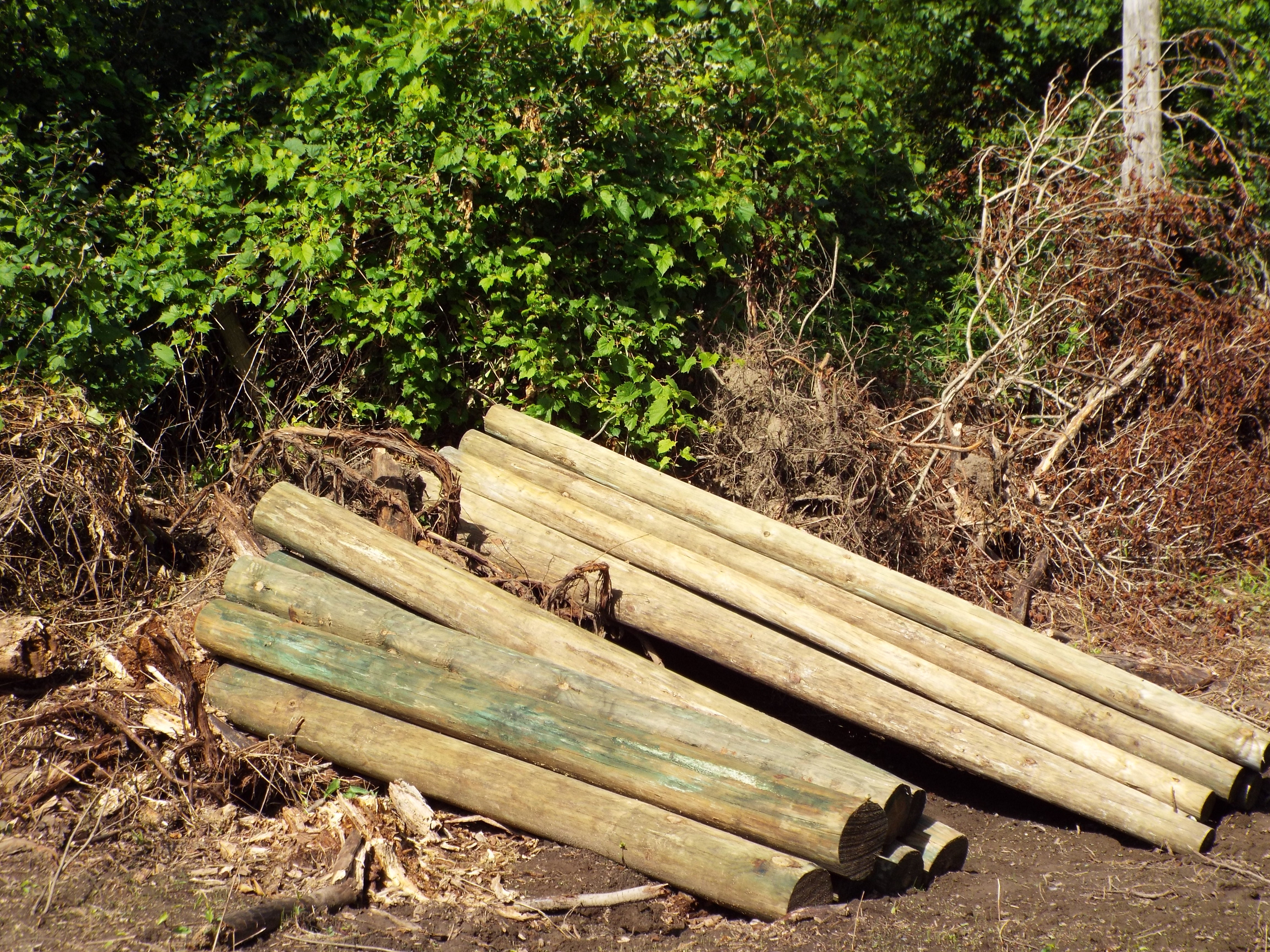 stringing three wires two thirds of the way across our property.
Every 50 feet he added a supporting post.
For now, the wires measure 6, 12 and 18 inches high,
but we can easily add more as our use of the pastures
expand to fit the needs of our beef herd.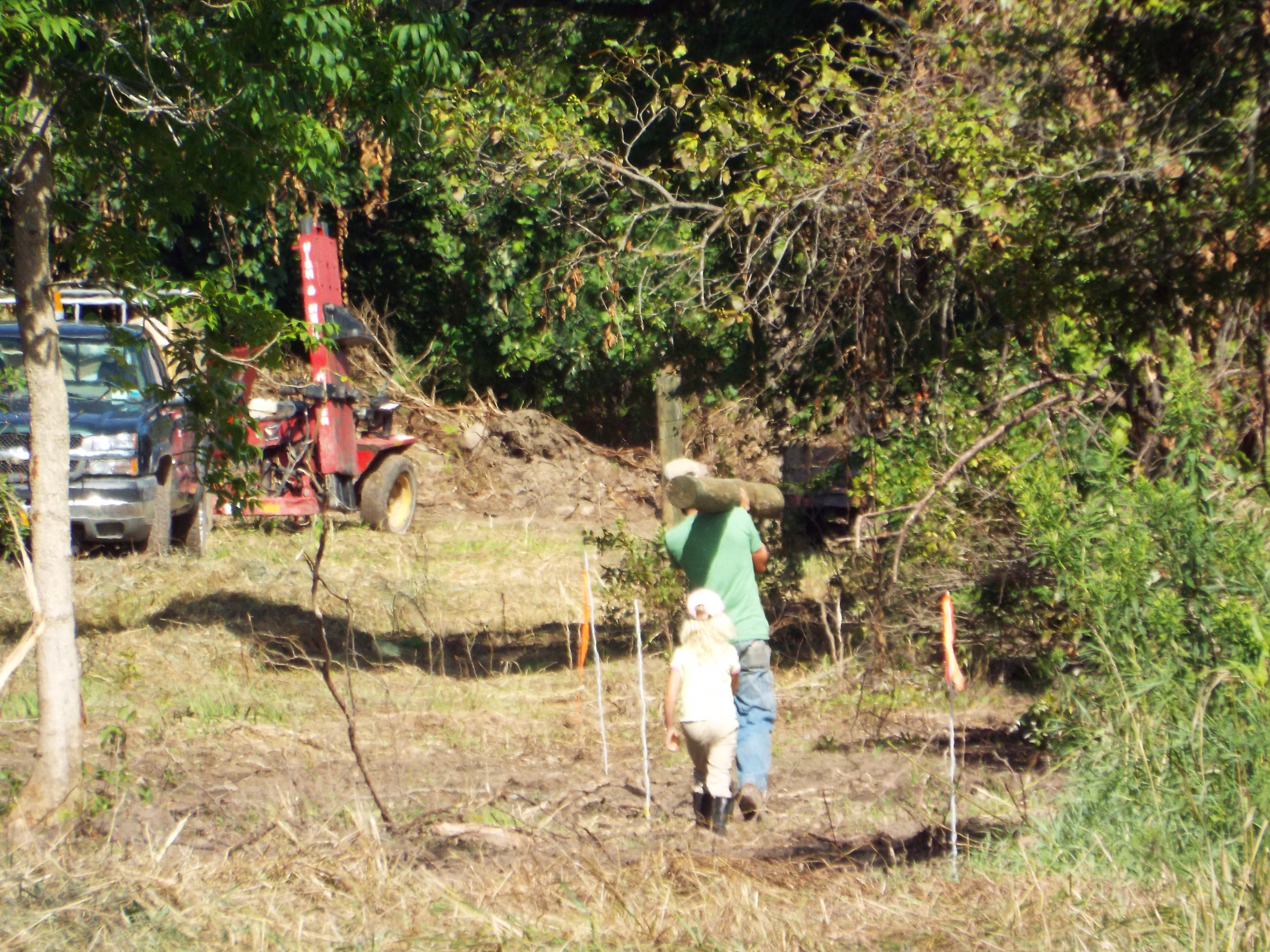 Of course it is never so straightforward as we hope.
During the process, our truck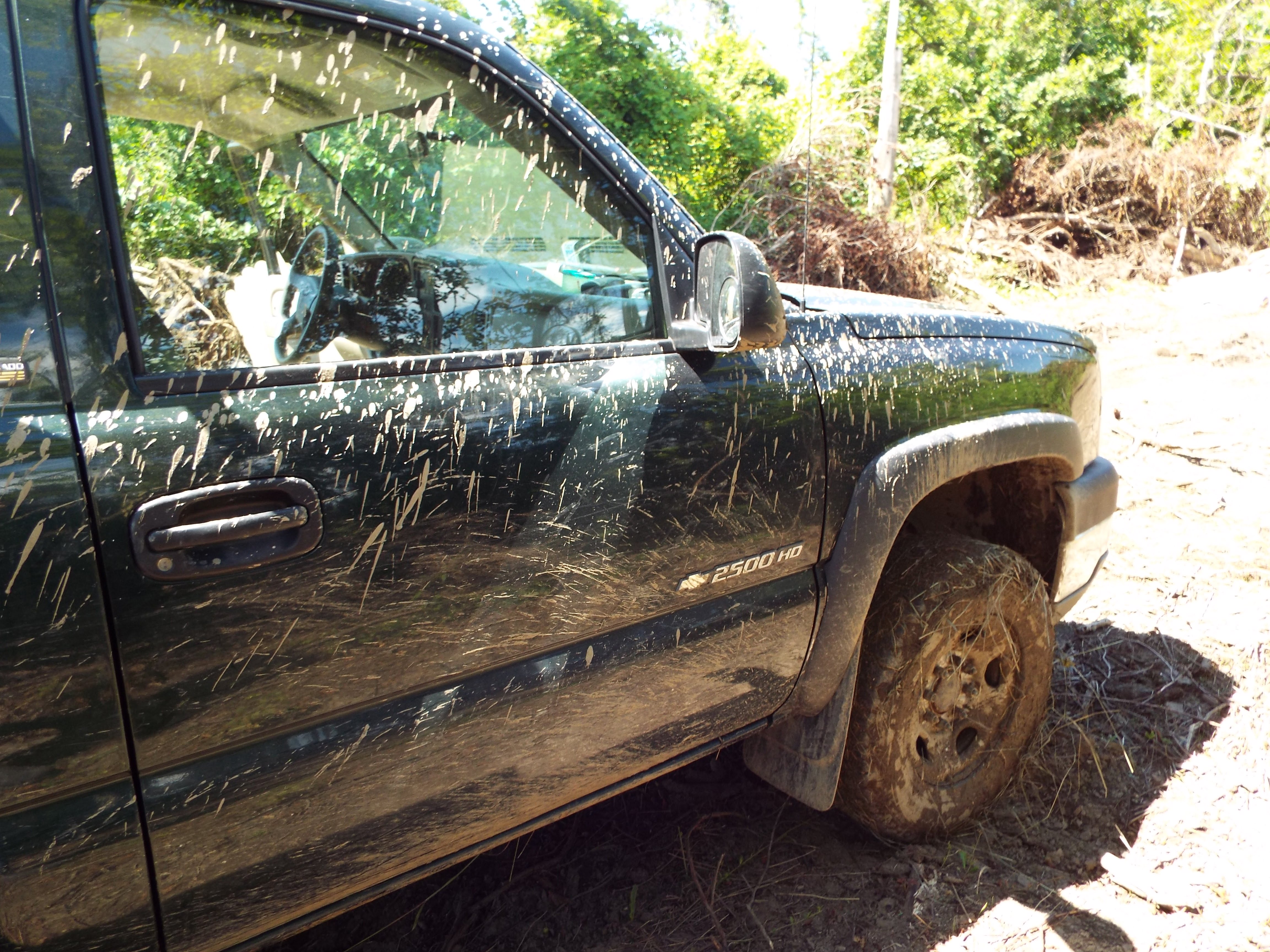 lost its ability to shift into reverse,
making for some creative maneuvering with the help of the backhoe.
The kids aren't fazed by the inconvenience
and find plenty to occupy themselves.