The flurry of harvesting is nearly over.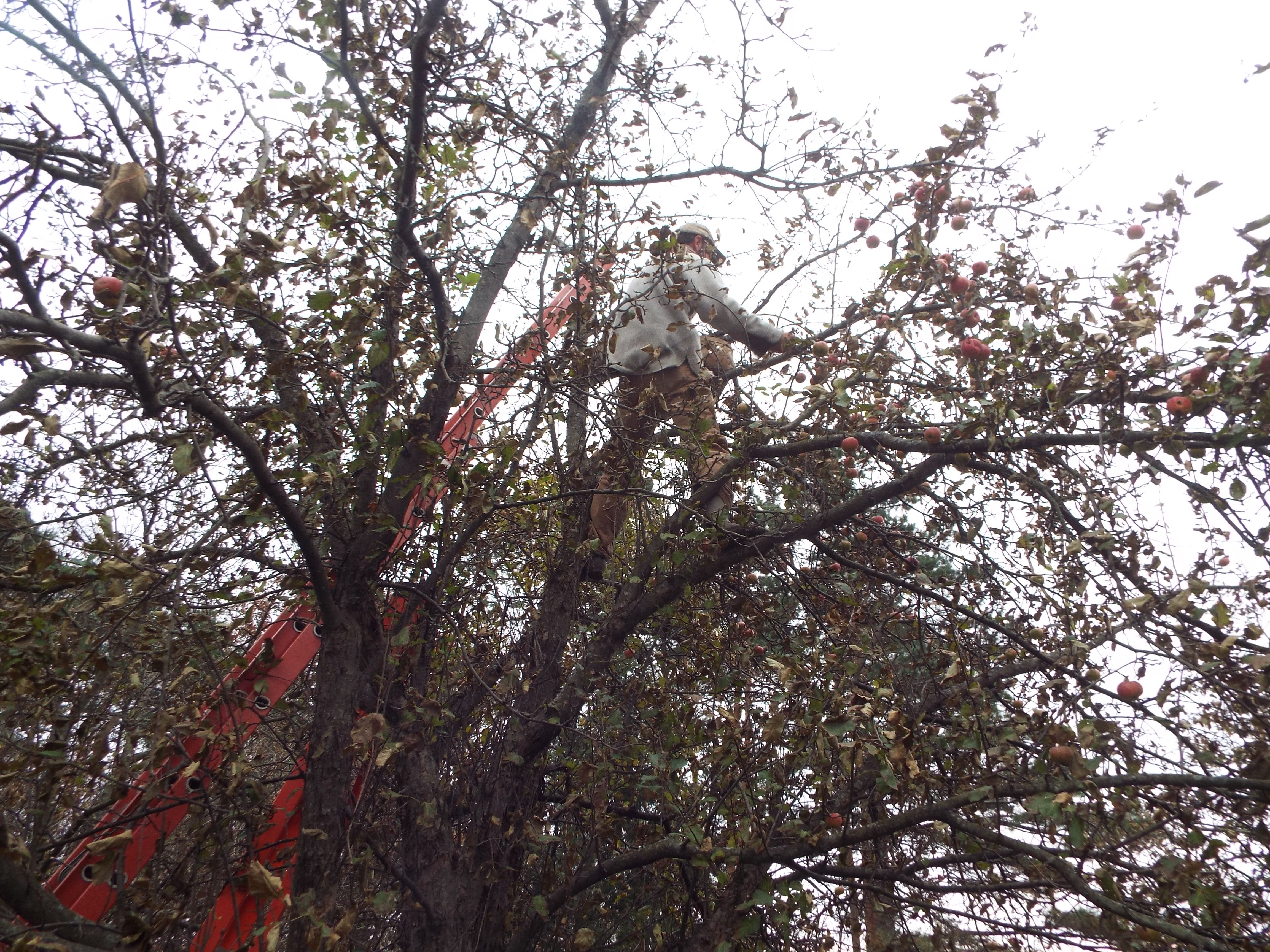 The garden has browned and crumpled,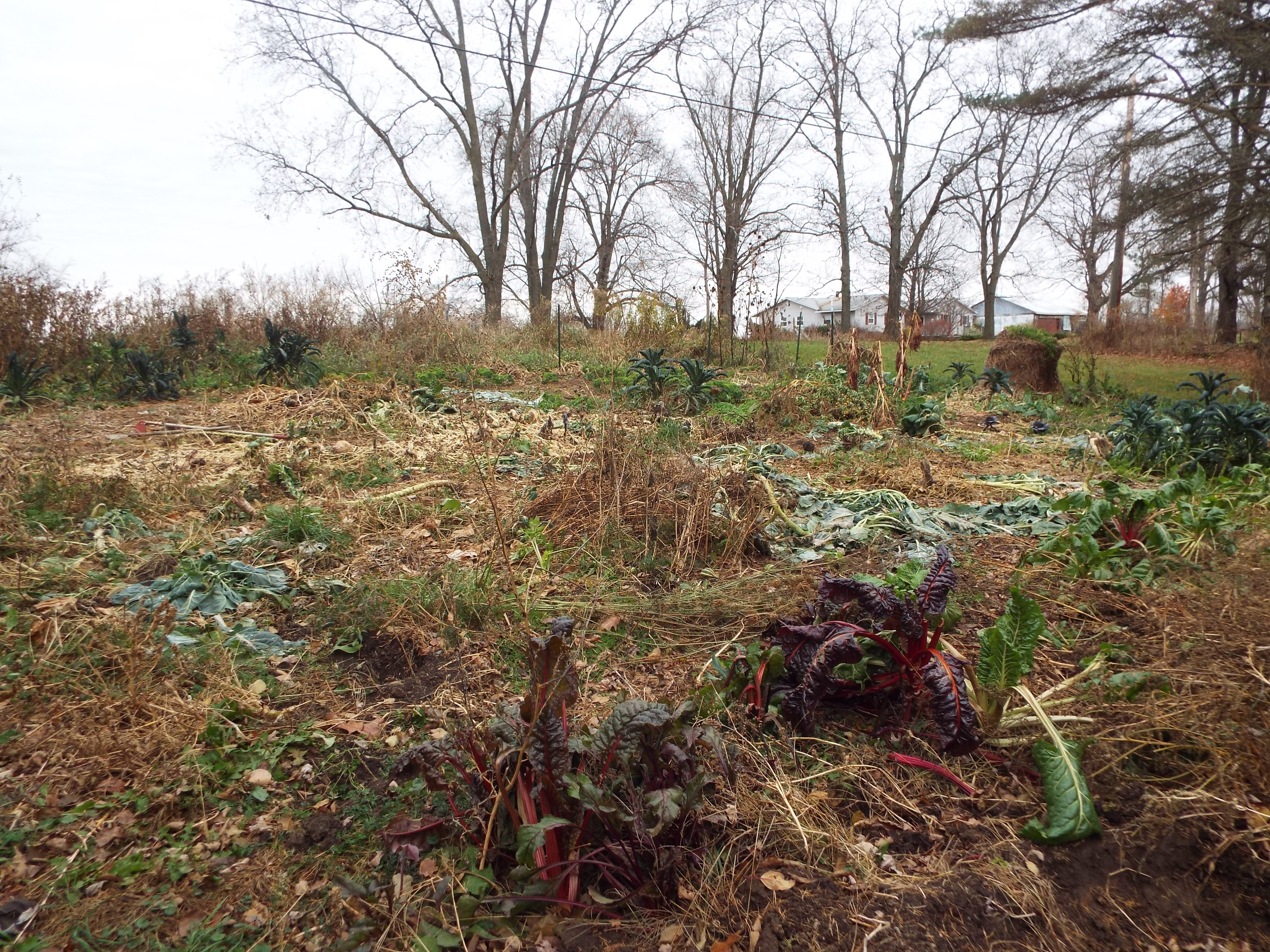 the winter kale has stopped growing,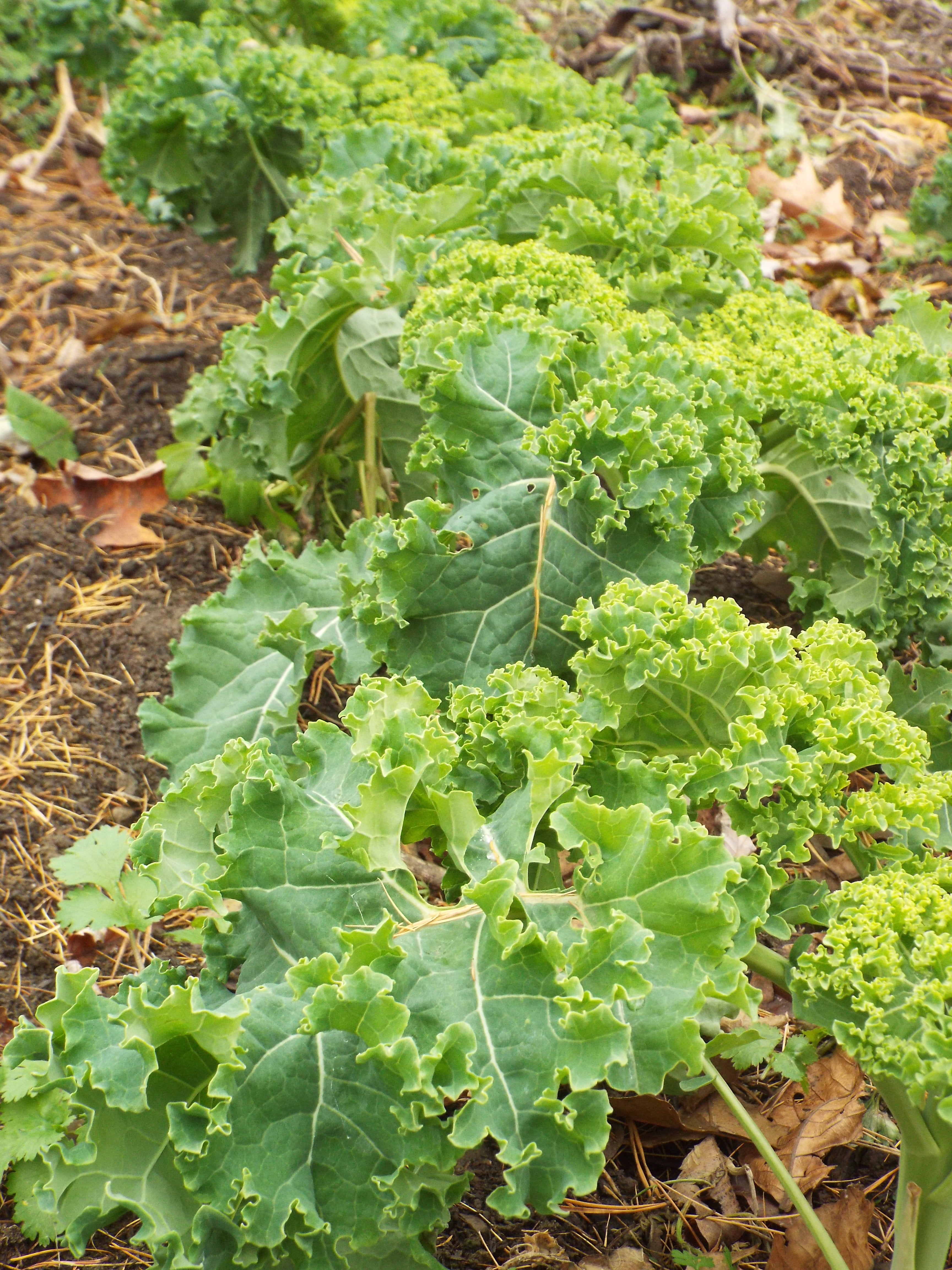 and the tail end of the harvest is in the kitchen waiting to be put away.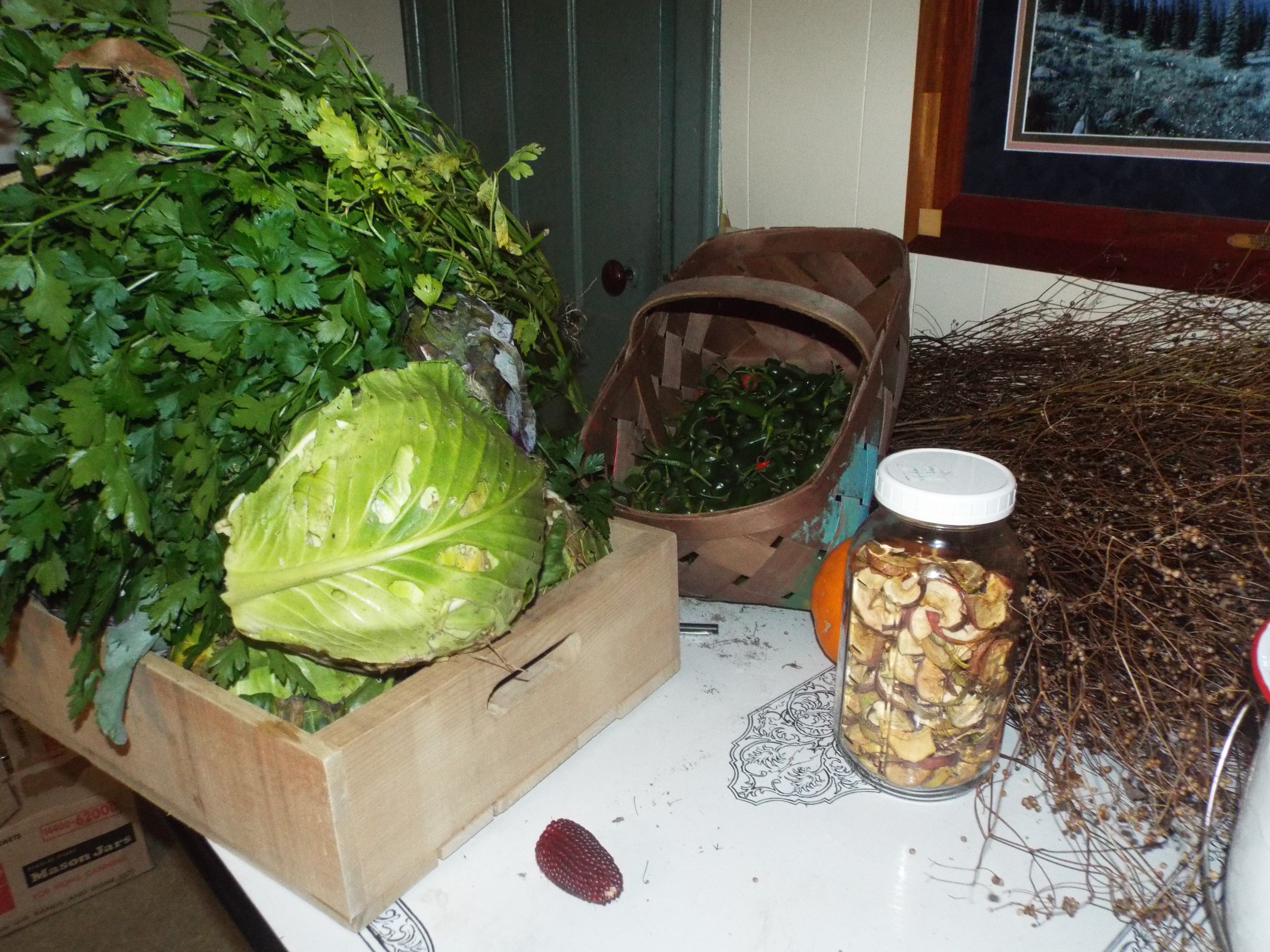 .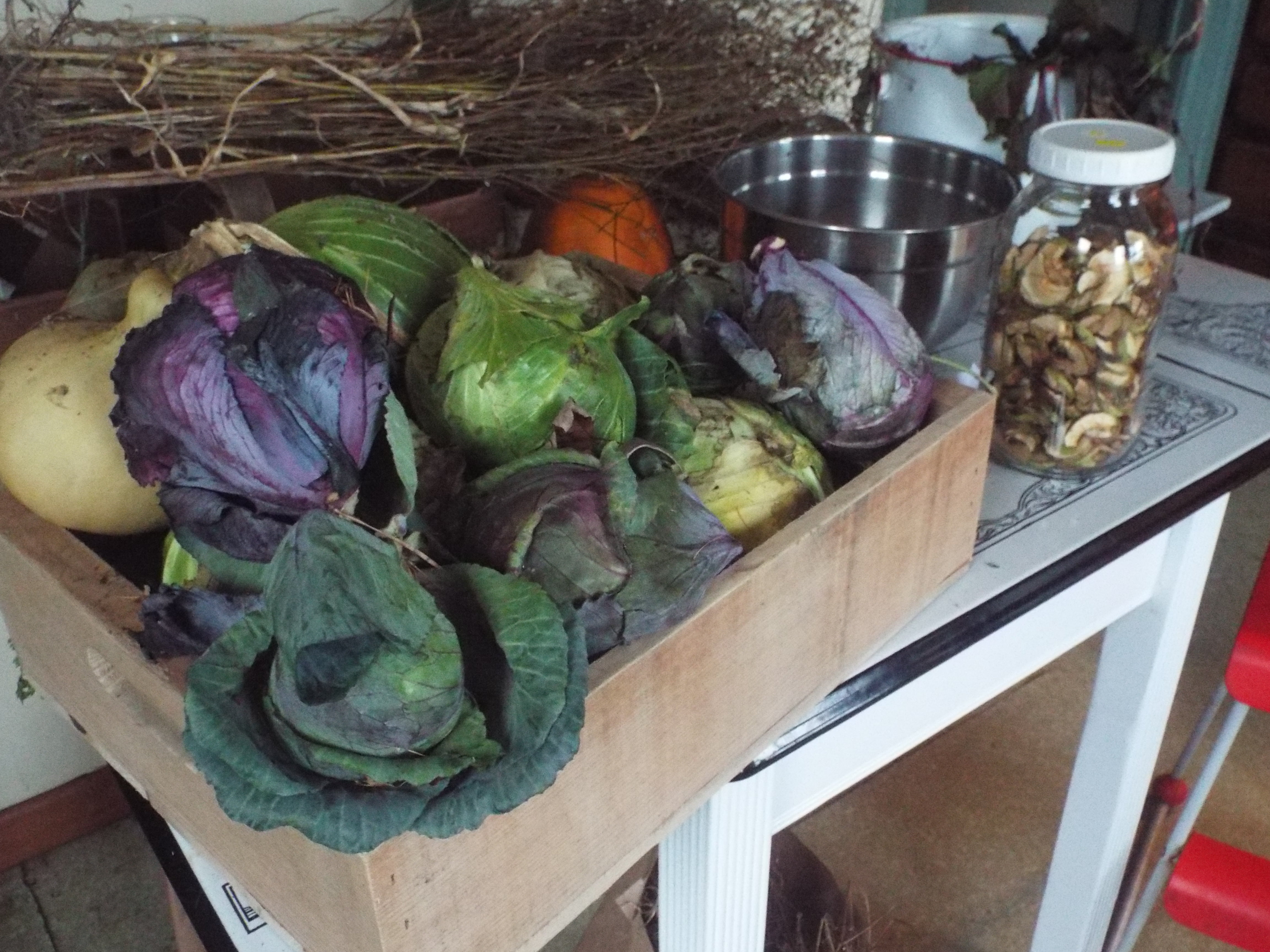 The last of the apples are landing in baskets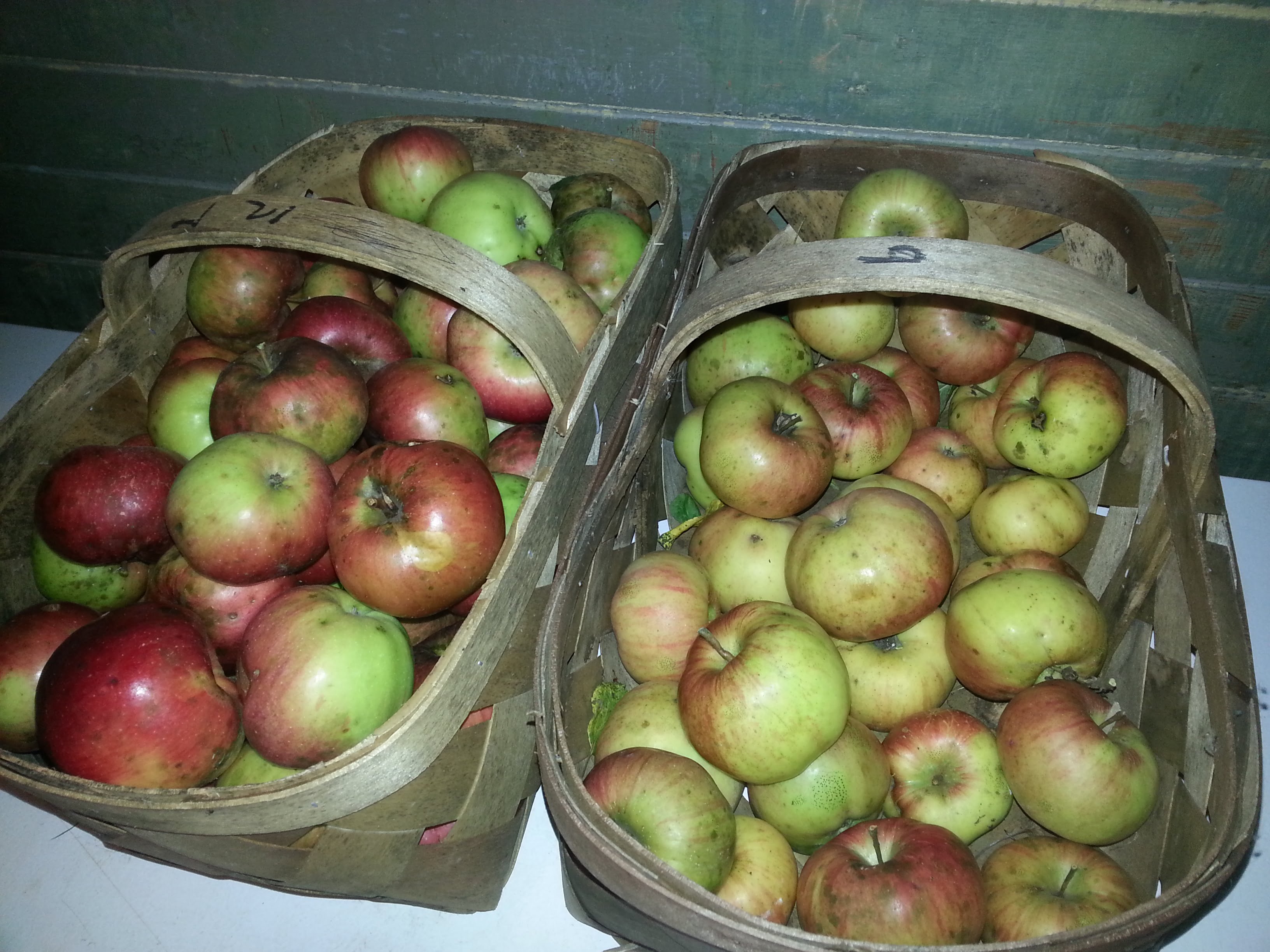 and boxes, and pies, and crisps, and sauce, and jelly and dehydrated slices.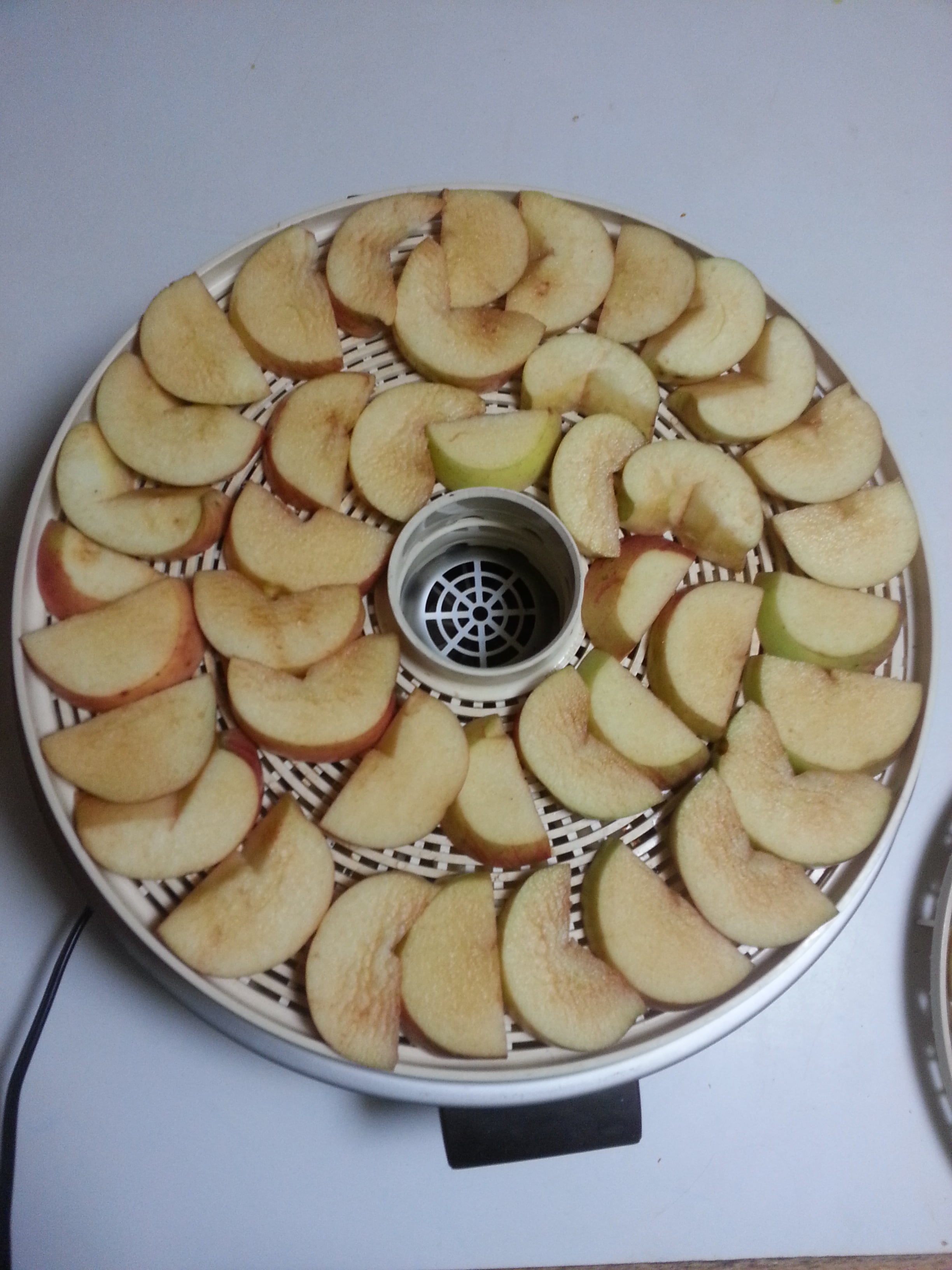 The pantry is full.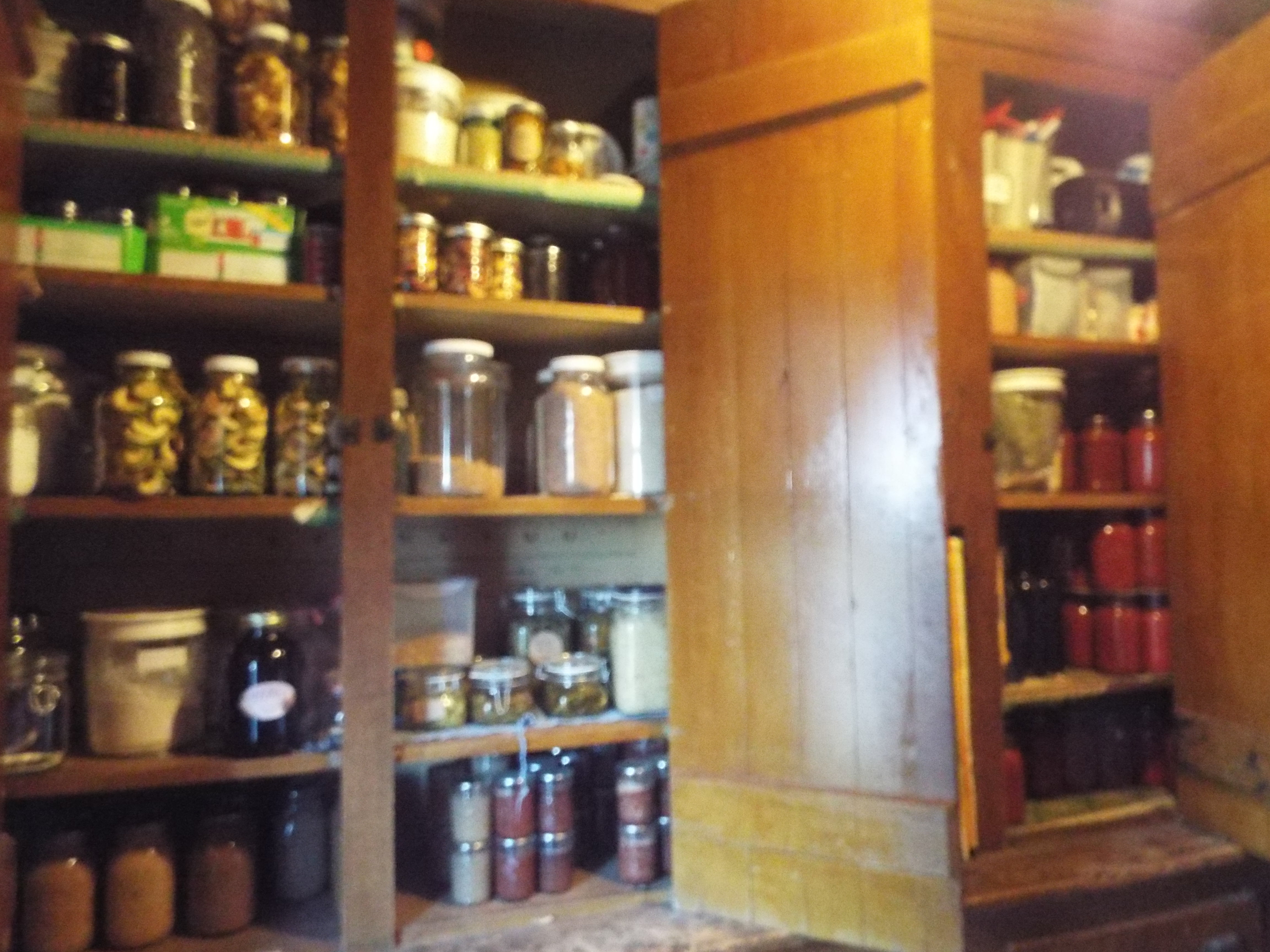 We are ready for the season of stews and slow roasts, warm bread and pies.