We are happy to announce the beginning of our own beef herd with our first purchase of two Angus heifers.
A heifer is a female bovine who has not yet given birth to a calf.
The two heifers have been bred to this bull, and we are looking forward to meeting their calves in August of 2014.
Meet Professor Sprout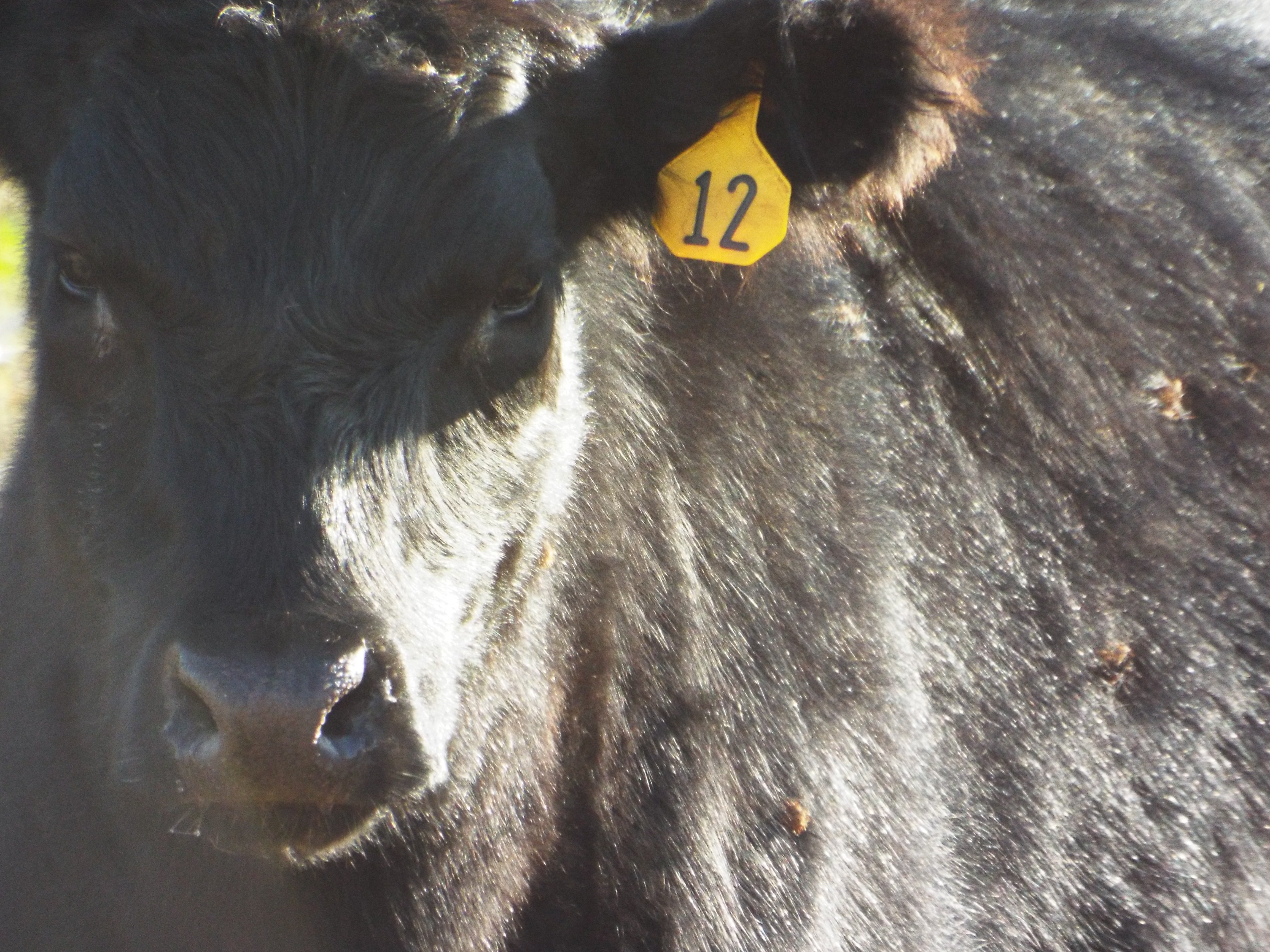 and McGonagall.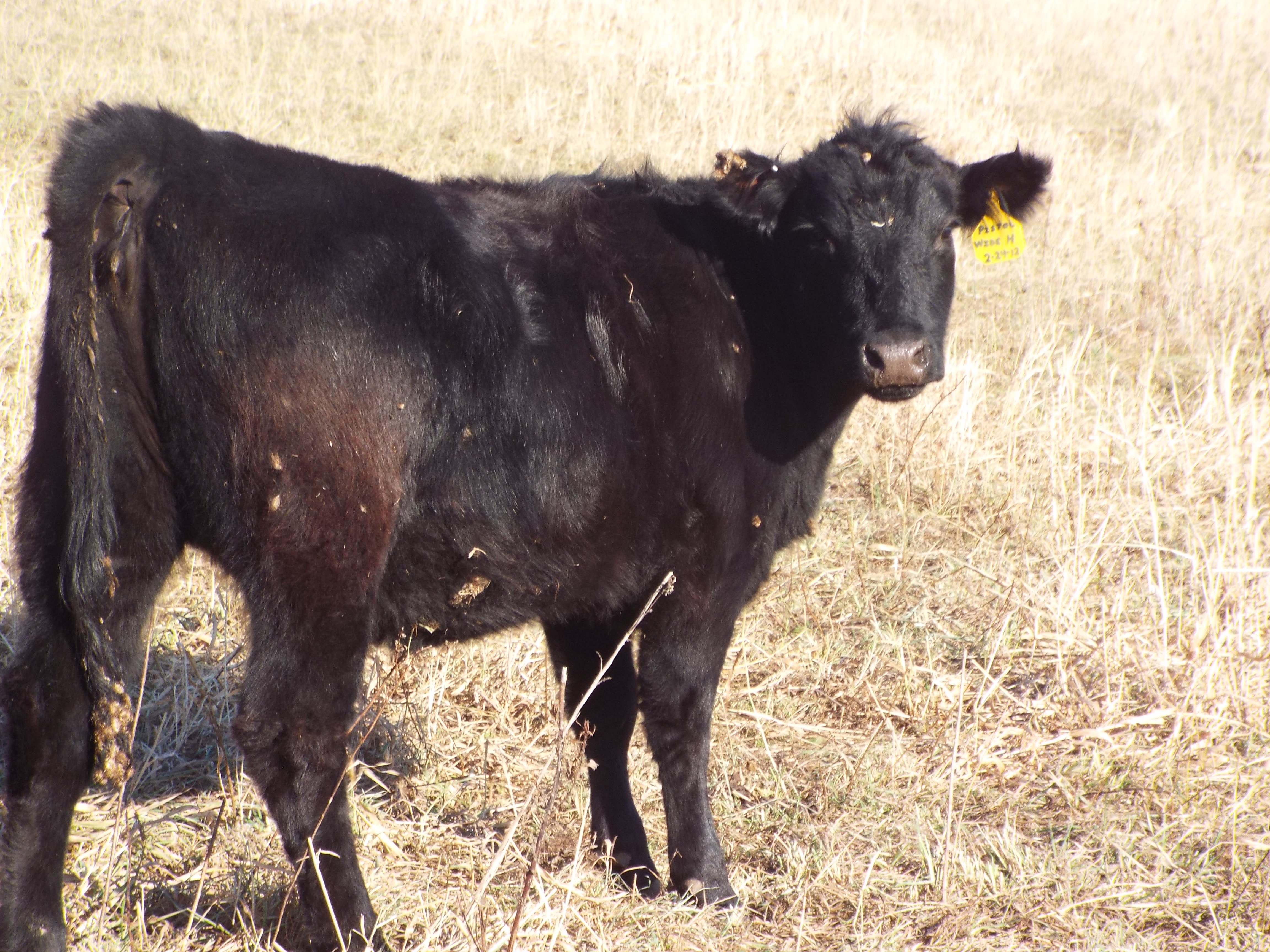 Two steers–castrated males–joined us this spring.
Darth is Angus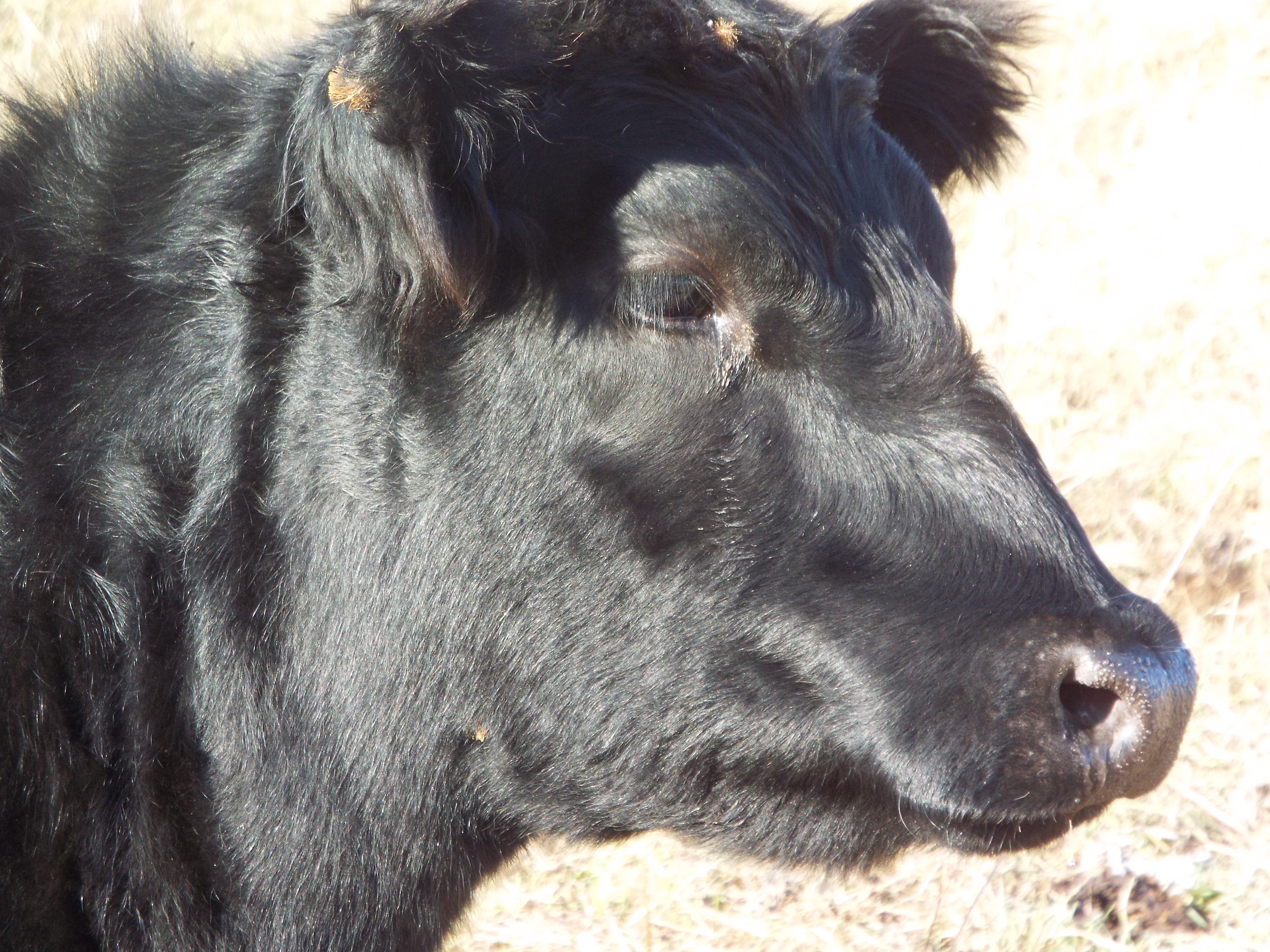 and Chewy is a cross between a Belted Galloway and an Angus.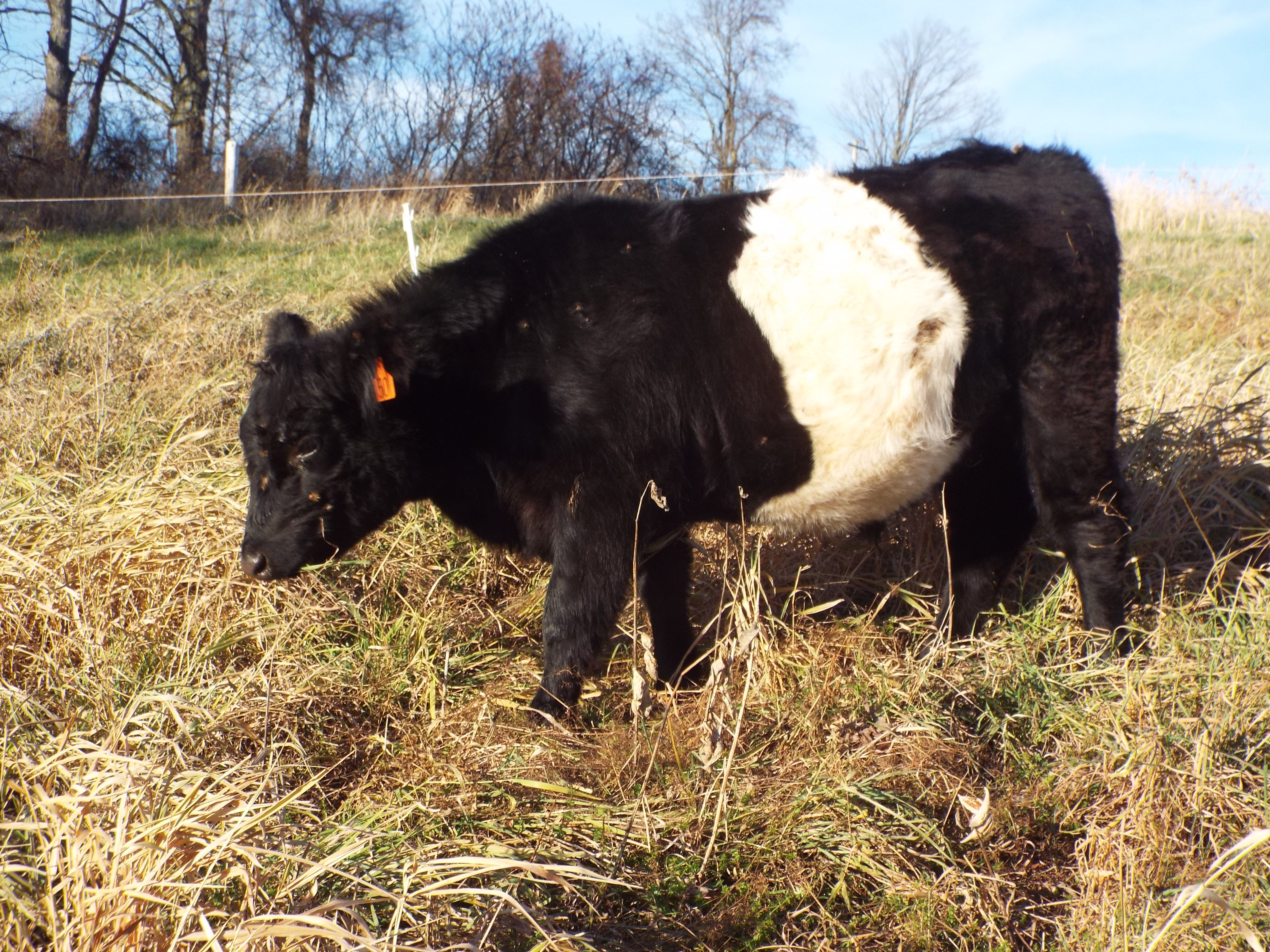 We have, of course, already been raising dairy bull calves that we have gotten from the dairies around us.
The two we brought home last winter will be with us for another year.
Han Solo is a Brown Swiss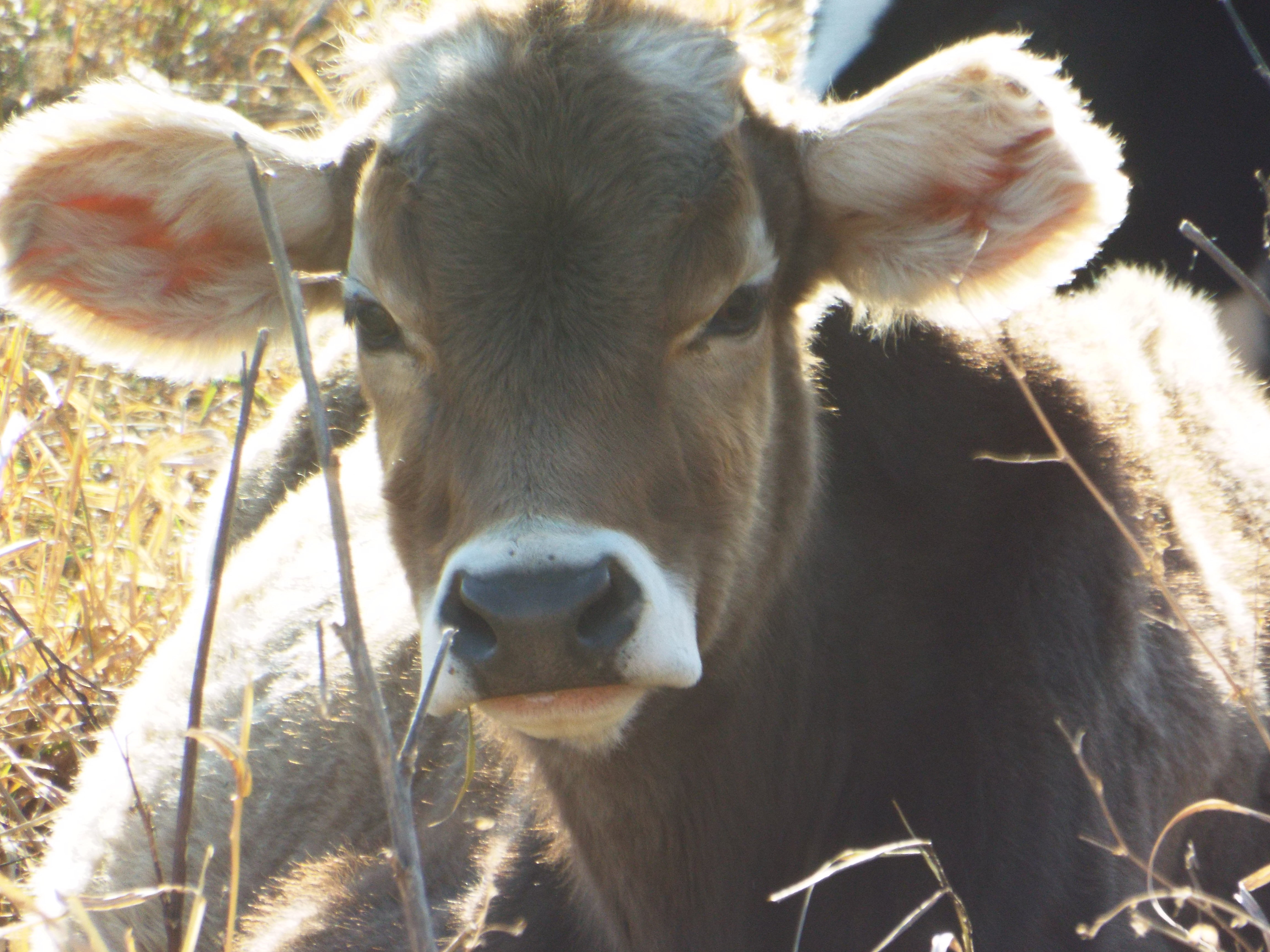 and Boba Fett is a Holstein.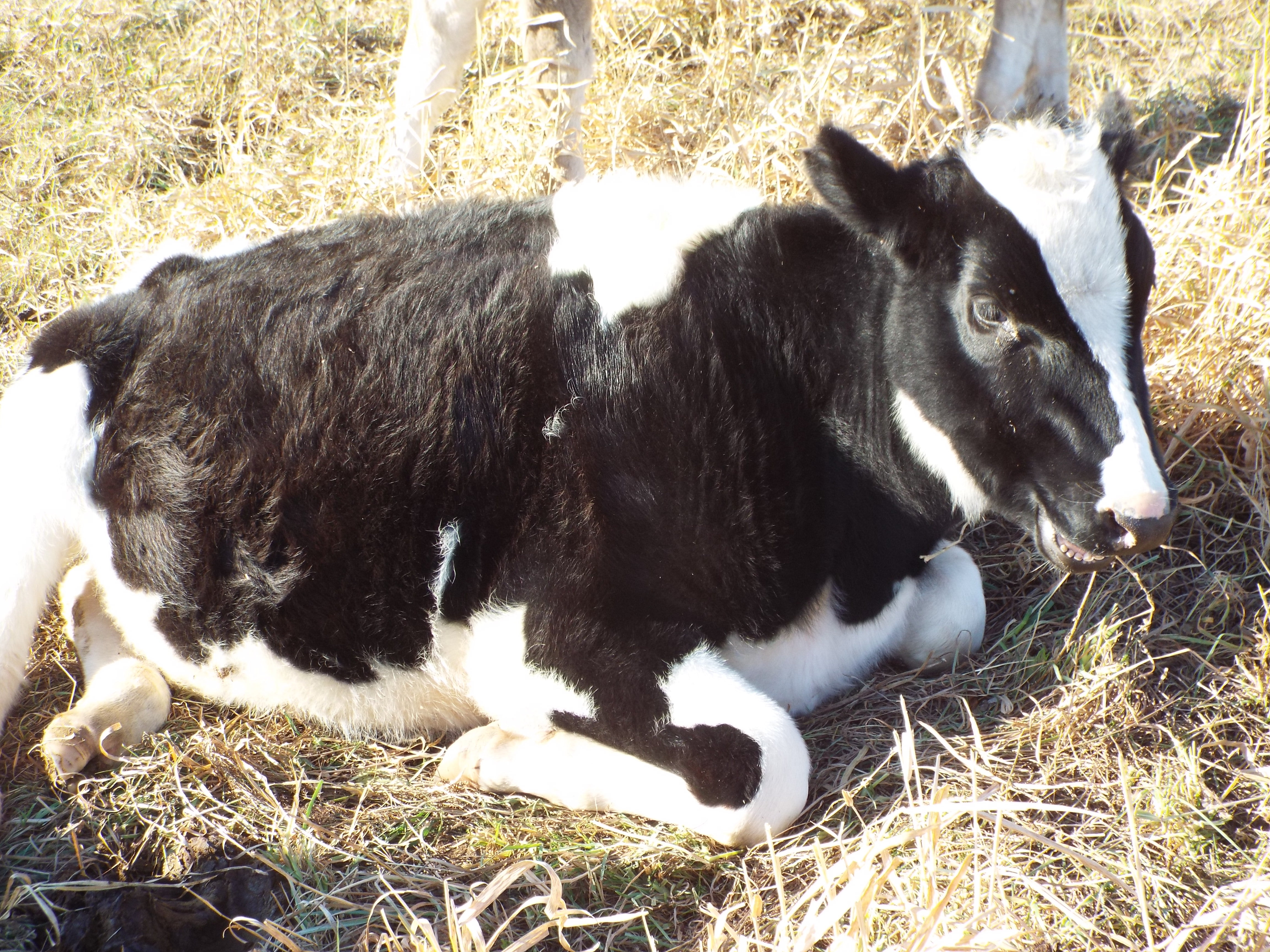 So far this season we have only purchased one dairy calf–another Brown Swiss named Dumbledore.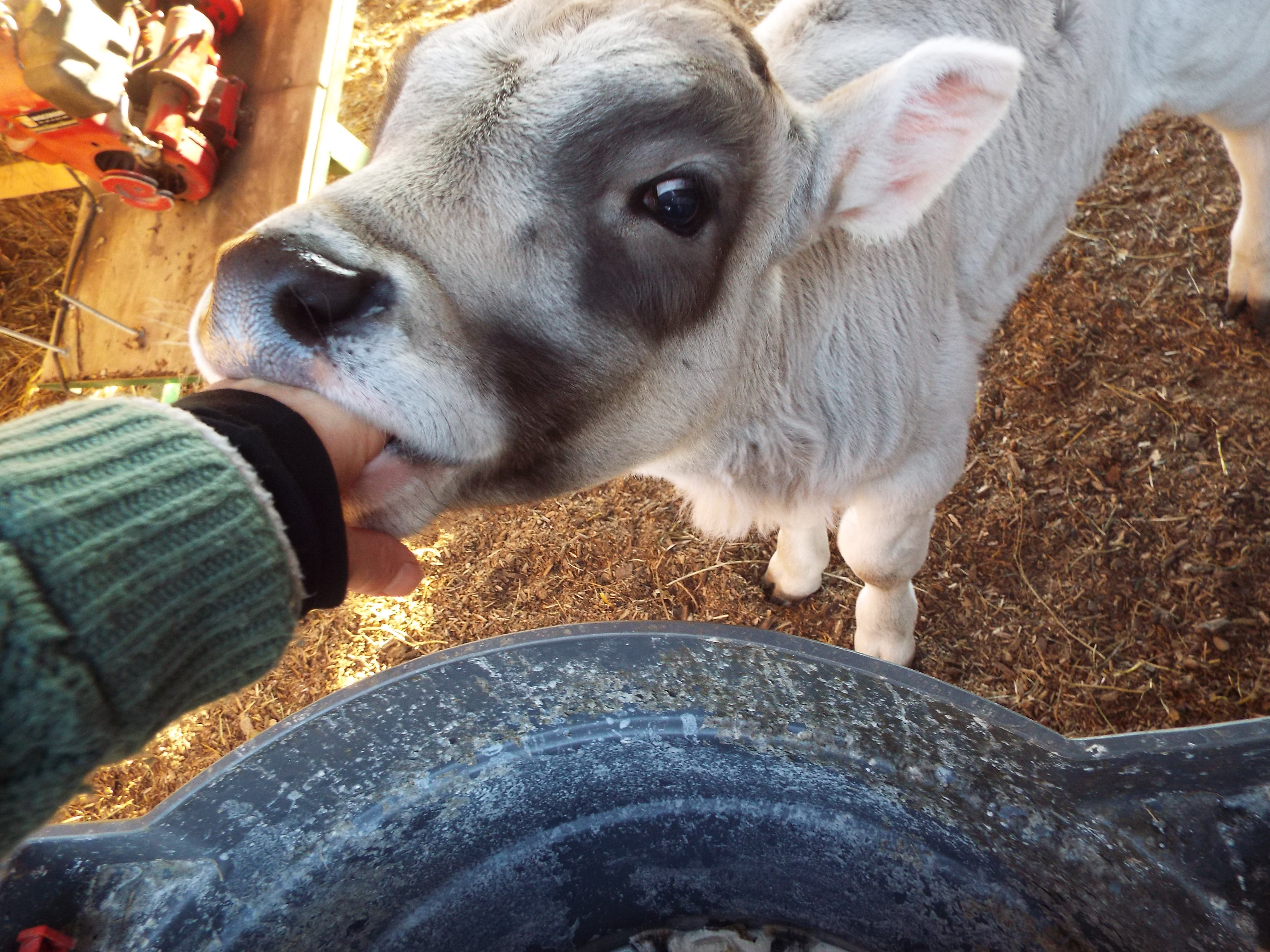 As you have probably guessed, the kids get to name most of the animals.