This week marks ten years for WDF. We moved to this farm in June 2011 full of ambition and eager to work.
As I look back, I can trace a meandering path of trial and error that has gradually led us to the place we occupy today as a functional, self-sustaining farm. While many of our specific ideas turned out to be imperfect, the general principles behind those plans have proven to be a solid foundation. We have managed to integrate family life into the life of the farm. We've been able to stay true to our goals of grass fed, pasture raised, and organic. We have connected ourselves to the life of a place and to the lives of many people.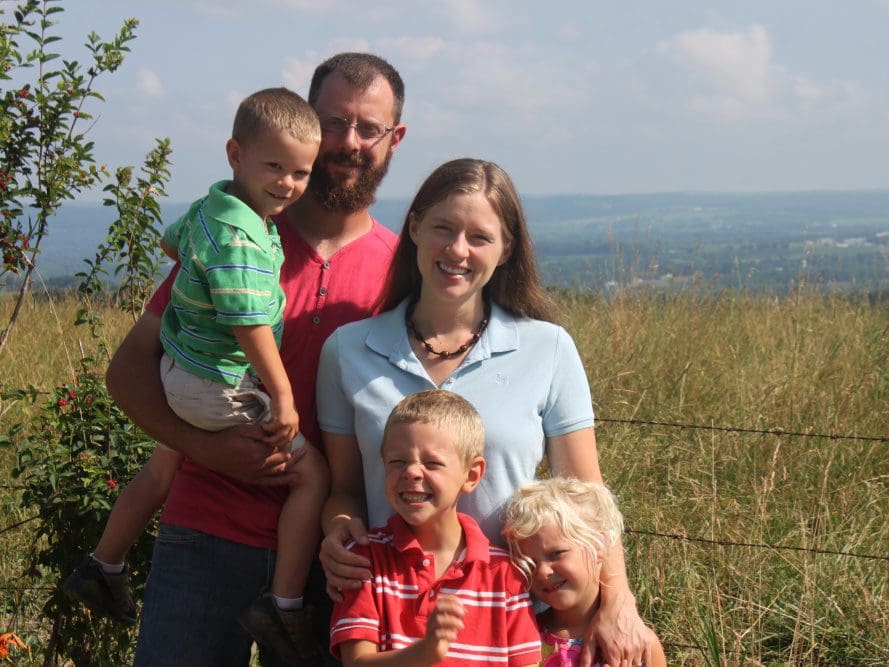 July 2012 (I couldn't find anything from 2011)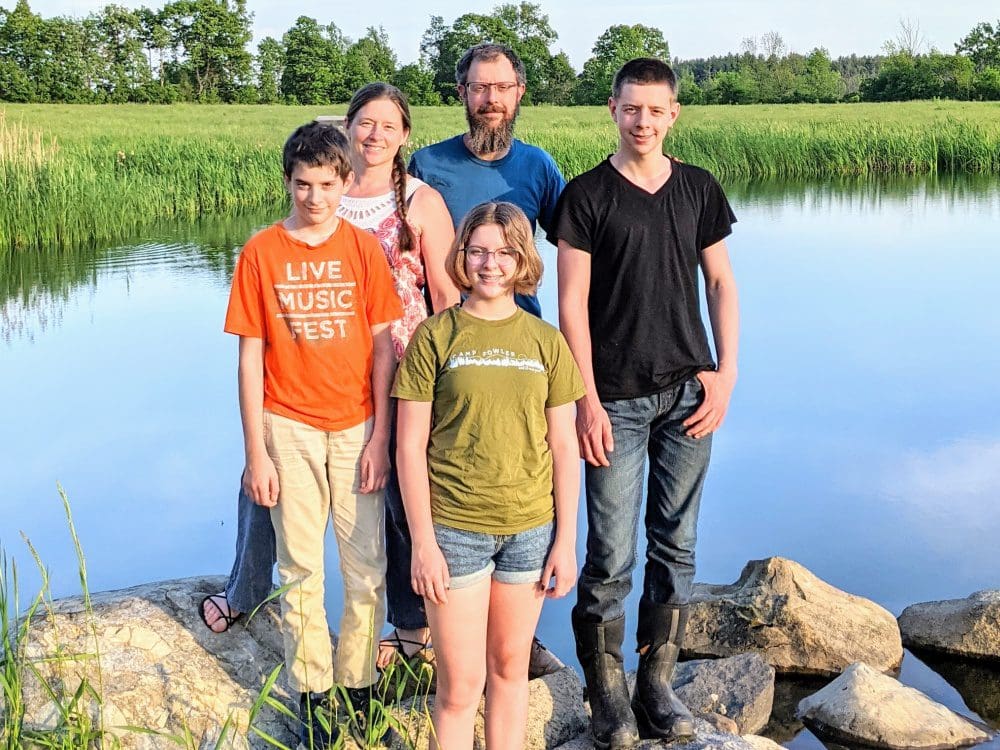 June 2021
The children have grown and become competent in their own right at various aspects of farming. The land on our farm has become vastly more fertile as we've transitioned it away from a more extractive model of agriculture to be a regenerative grazing farm.
But I don't think the narrative is complete by talking solely about what our family has accomplished here. I want you to know that if you are a person who buys and eats WDF products month after month, you have been building this farm. The choices you have made with your food dollars have anchored this farm, providing the cash to keep it going and growing. And over the years you have been there to bring encouragement and joy. We have only been able to make this work because of all the people who value this food and this way of farming.
Thank you for shaping Wrong Direction Farm into what it is. We are delighted to be your family's farmers.